We are not bound by
history
We have the freedom to design bikes to test those theories.
If a slack head angle, low bottom bracket and long wheelbase is better, faster and safer, then why not keep going?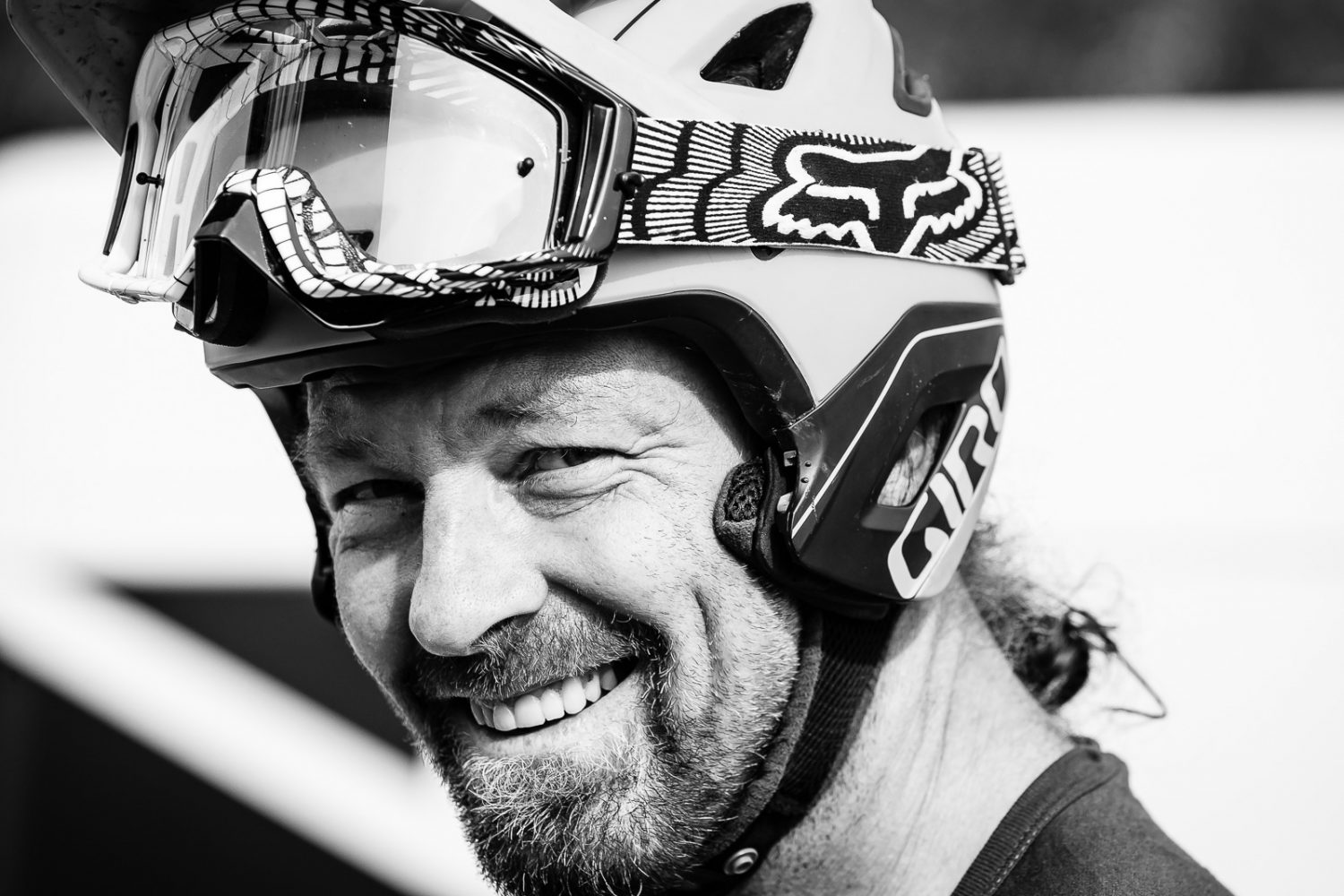 GEOMETRON
G1
The forefront of geometry and kinematics.
A completely new design for the frame which is now modular and can be mounted with 27.5 or 29 inch wheels or as Hybrid 29 front 27.5 rear.
Who we build with
We only use product that we would personally use ourselves, that's why we try each item before we start using them in our bikes