Size Specific Geometry….
Written by Admin
Chainstays, seat angles, head tube lengths, etc… I just read a tech blog from a company known for their 'progressive' geometry arguing that although their hard tails get size dependant swingarm (Chain-stay) lengths, it's not necessary for a full suspension bike. Well, of course it's not 'necessary' but it may be desirable!… To talk, …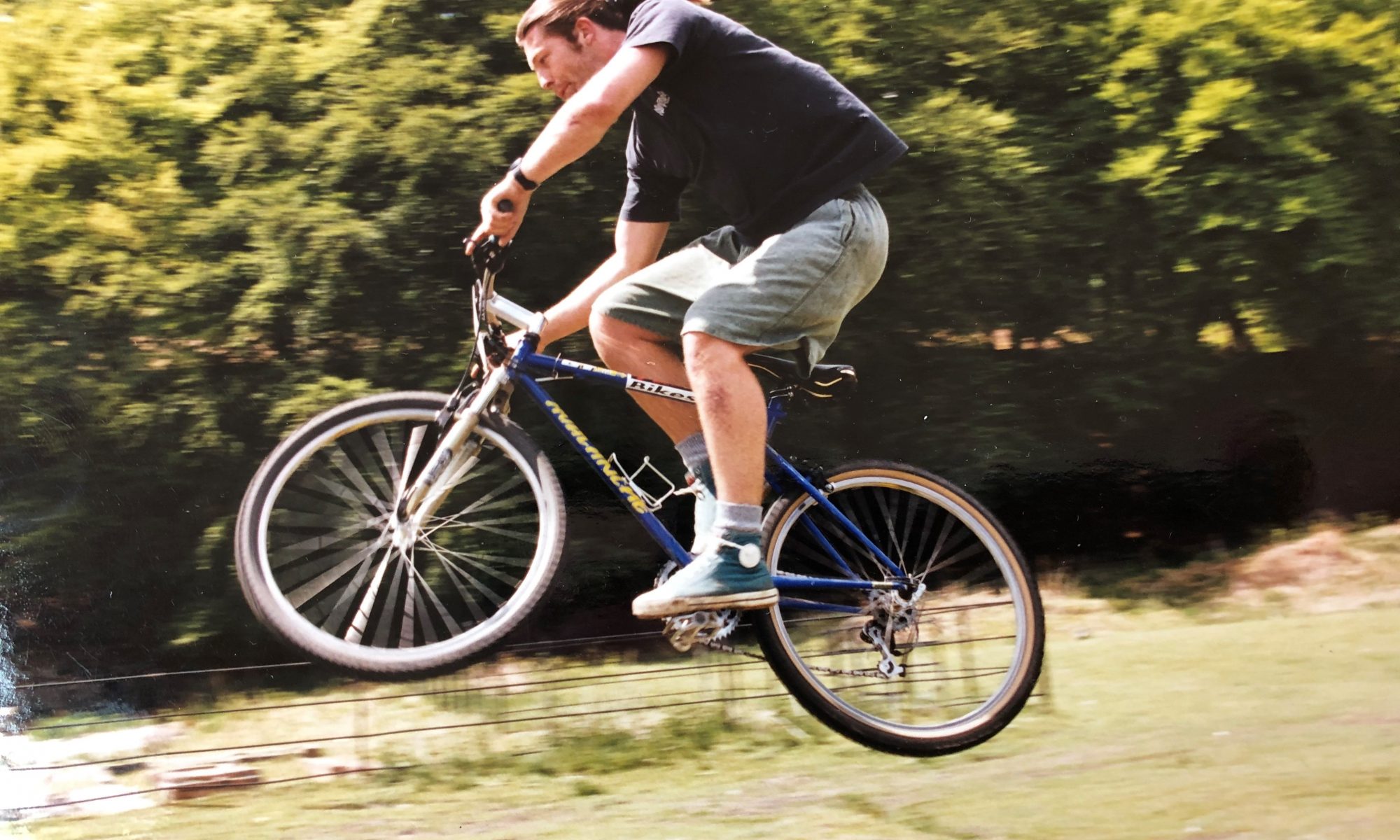 G1 Concept – EXT STORIA LOK V3
Written by Admin
Three Wishes? As part of the design process of the G1 we always had the 'wishlist' of goals at the back of our mind. Some of those wishlist items are reliant on new technologies and some of them are reliant on other companies changing standards to allow new things to happen. But some …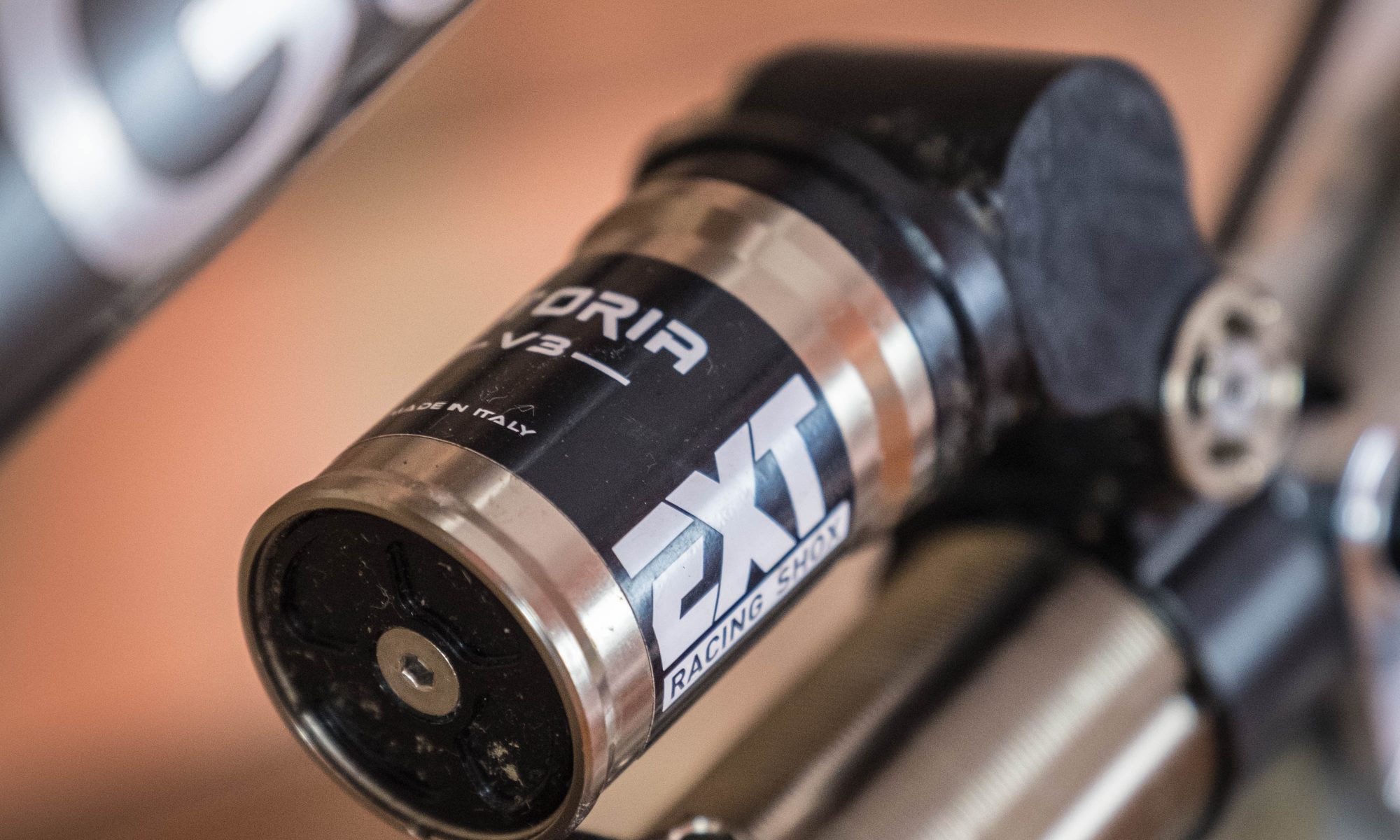 G1 Concept – Design Process
Written by Admin
It became clear quite early on in the G1 design project that we had to team up with other specialists in the field to come up with the next step in bicycle design instead of everyone working on new ideas on their own.
20th January 2019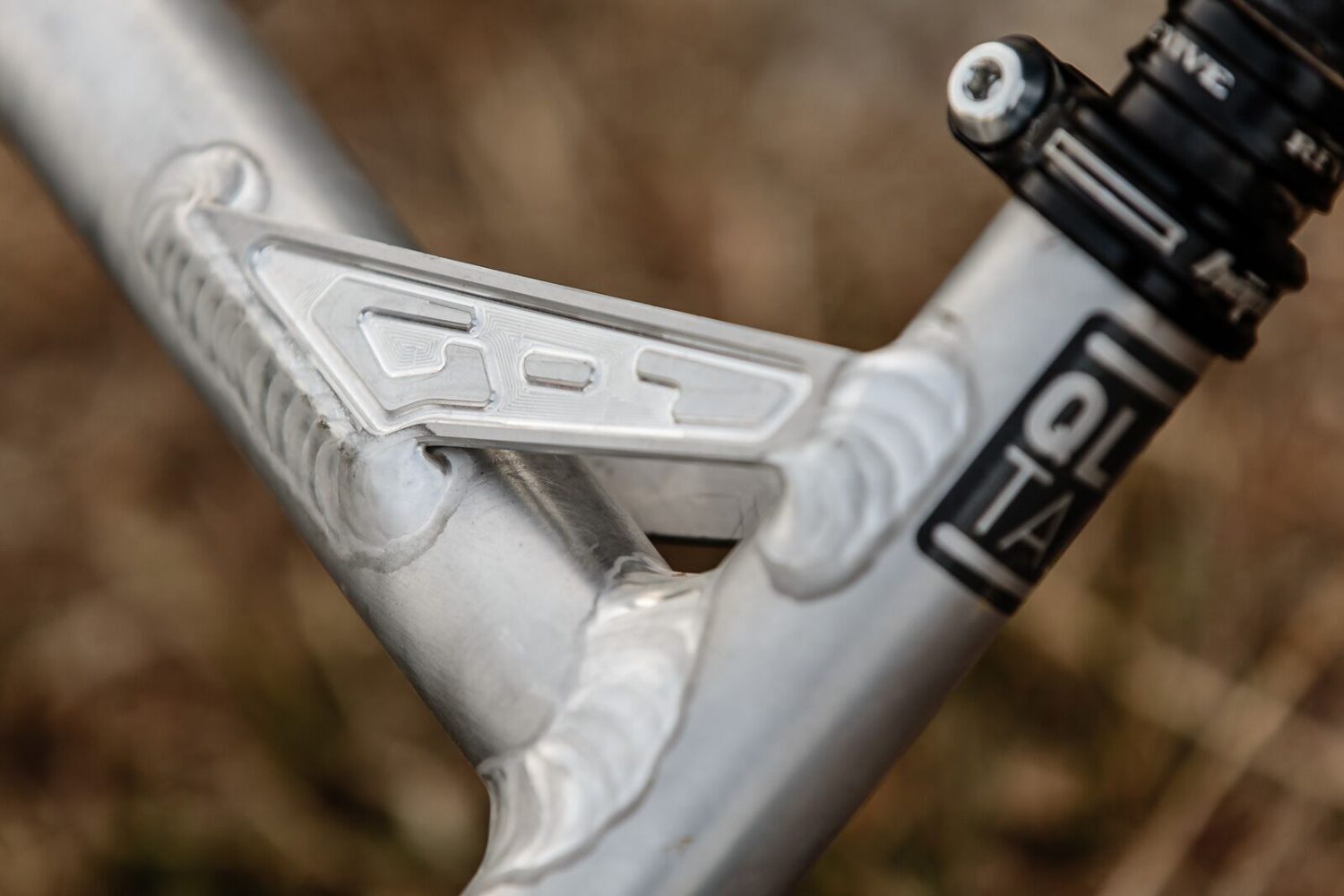 Gareth Brewin's G13 LT
Written by Admin
Gazzy B is a man of few words, one who'd rather let his riding do the talking. But don't mistake his laid-back manner for someone who doesn't care about his bike and set-up. In fact it's quite the opposite! He is completely tuned in to his bike, how it feels under him and is always searching for something better in terms of feel and speed.
20th January 2019
Deviant Geometry Goes Mainstream!
Written by Admin
When we started the GeoMetron project quite a few years ago we accidentally lit a little bit of a fire under the industry.
It smouldered for a while but now with literally everyone using the phrase 'longer, slacker and lower' in their marketing it seems to have caught on!
20th January 2019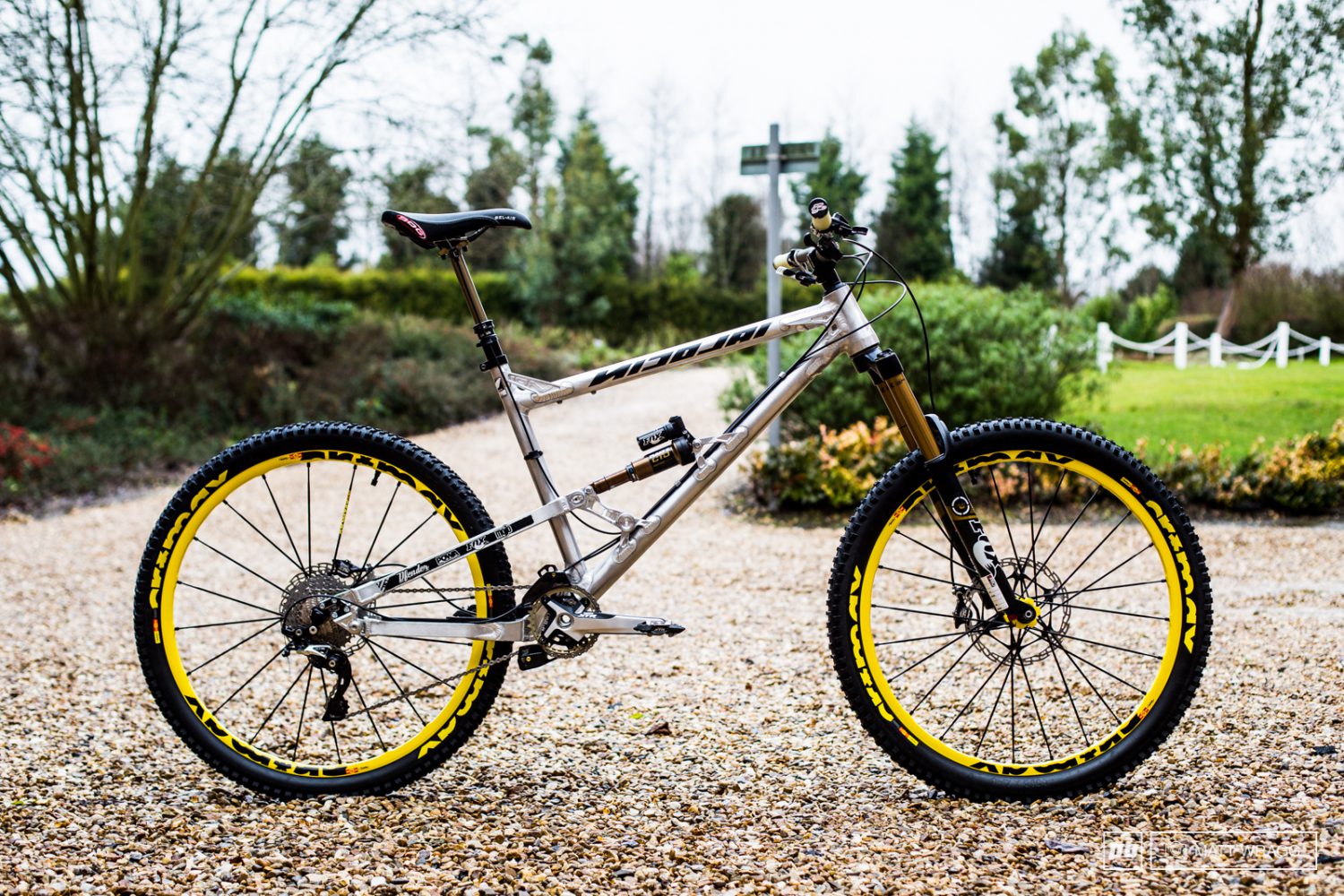 Chris Porter's G16
Written by Admin
Chris Porter isn't a man to mince his words, especially when it comes to bikes. Vehemently opinionated, but certainly not lacking in understanding – after decades of racing and years of suspension R&D under the banner of his old company Mojo – he's someone with a real inquisitiveness when it comes to making better-riding bikes.
5th January 2019