Roderick
Philadelphia, USA
"Dear Paul and Chris, I wanted to send a quick note to let you know what a pleasure it is to build up the G1. The craft and care of the frame is remarkable. By virtue of riding for a long time, I've built up a fair number of boutique frames over the years and none have come close to this one. I'm continually noticing small, carefully thought out details and a remarkable level of precision craftsmanship. The first ride should be this Sunday, and needless to say I'm looking forward to it with great anticipation."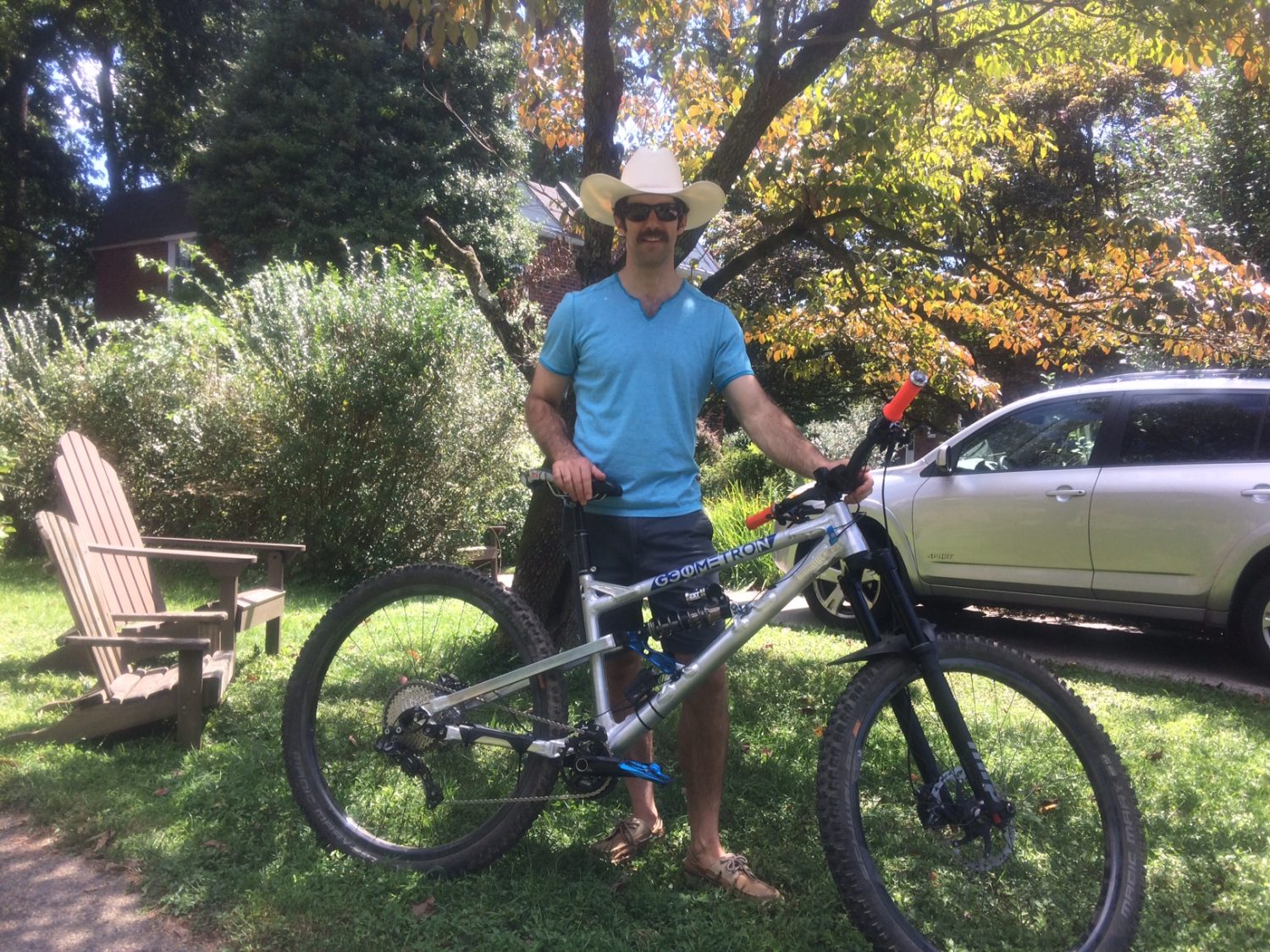 Mark
Arizona, USA
I got my new bike yesterday and it looks amazing! I'm trying to help you guys sell some more out here because it's the most stable, well balanced bike I've ever ridden and I'm sharing the word. Have a great weekend and thanks again for all your help.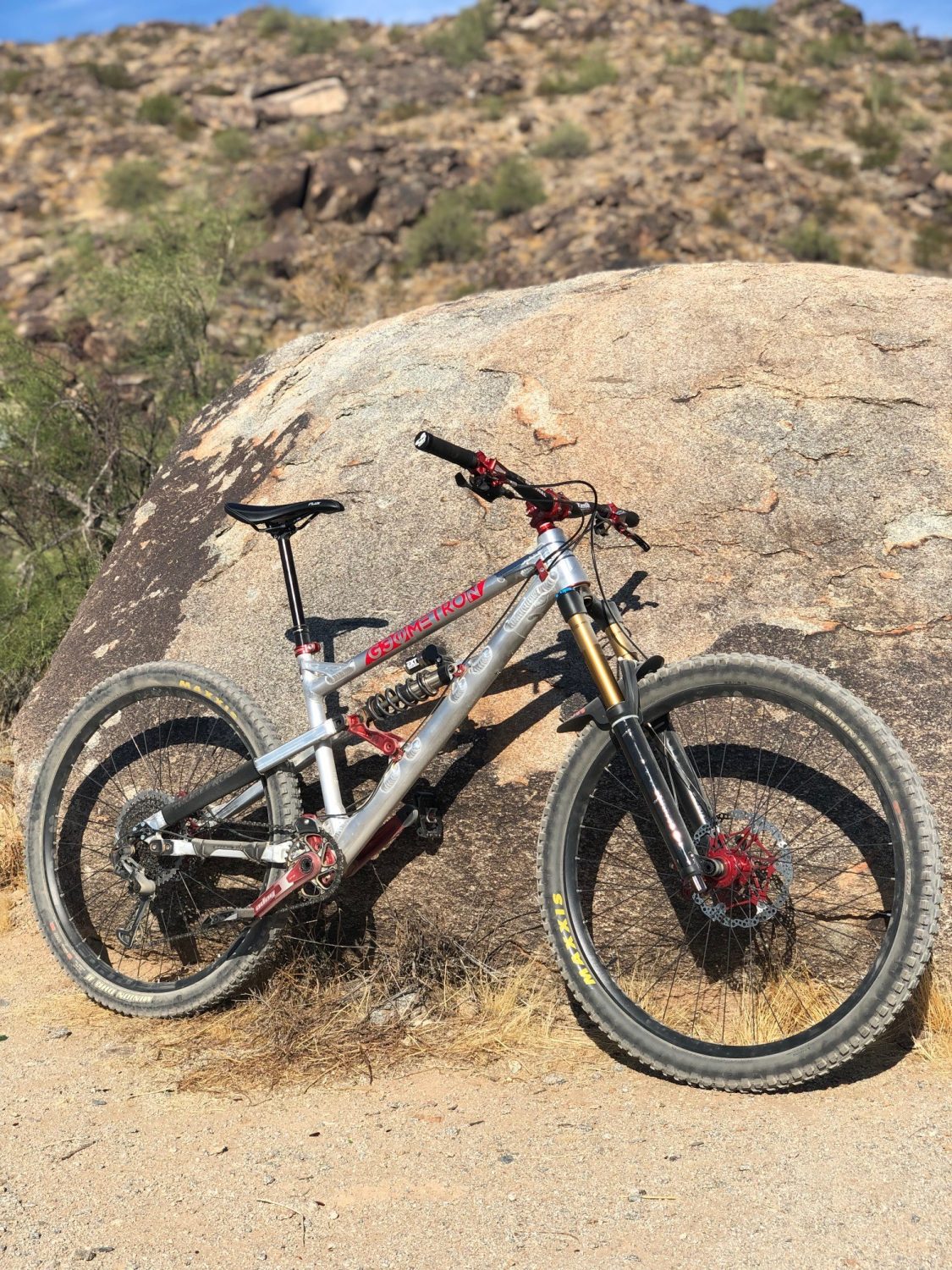 Cooper
Arizona, USA
I wanted to email you and say thanks so much for setting everything up, the bike was a smashing hit! Thanks for all your help making the buying process so painless. He felt the improved stability and speed on his first ride and the bike climbed amazingly. You also nailed the suspension setup and I don't think we need to change anything. If you ever have someone in Arizona that has questions or wants to see the bike just let us know because we would be happy to help spread the word. Thanks for all your help the bike is amazing!
Paul
Bettembourg, Luxemburg
Hi guys, Just a simple love letter. My bike rules! We all know it is super reliable in enduro races, bike parks etc. But surprisingly, this bike excels too on XC courses. Yes yes yes!!! Carbon xc wheels, a lowered cockpit and flip chip in high mode completely change my G16. I did a 70km, 2.500m d+ xc ride and was faster than most (ended in top 15% of participants) xc riders on lightweight carbon xc race bikes. Just imagine their faces when I (aka the guy on a « heavy » and aluminium (omg!) bike and with unshaved legs) was passing them by. Priceless! Thanks a lot I love my bike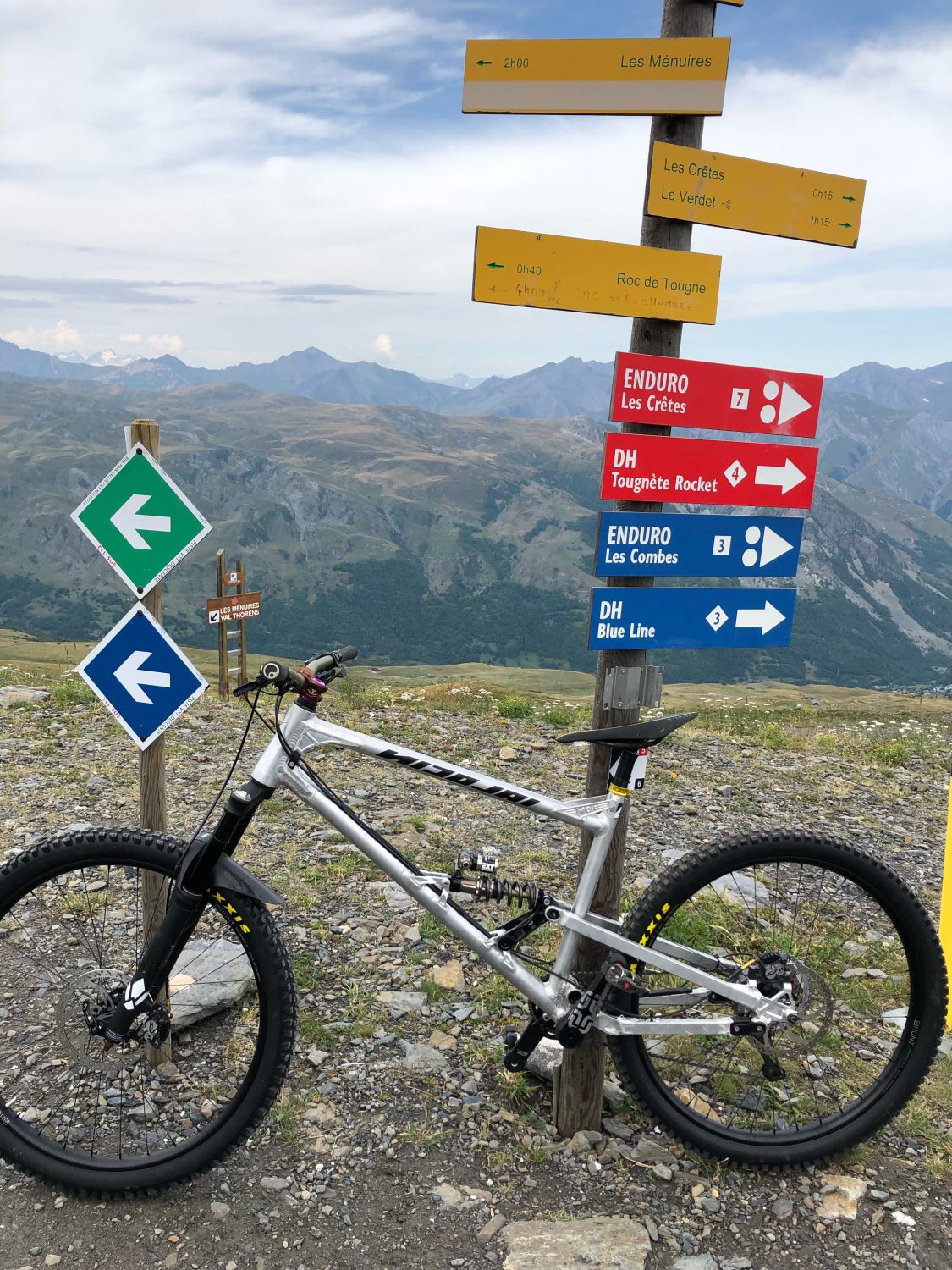 Filip
Oud-Turnhout, Belgium
In 2016 I ordered my first Geometron without even testing it, my friends called me crazy! They said that such a geometry would never work, almost 3 years later they all ride Geometron bikes. The service that the boys offer at Geometron bikes is unrivaled, in the meantime we have visited their HQ twice and we have made very good friends there. Thanks for building these bikes boys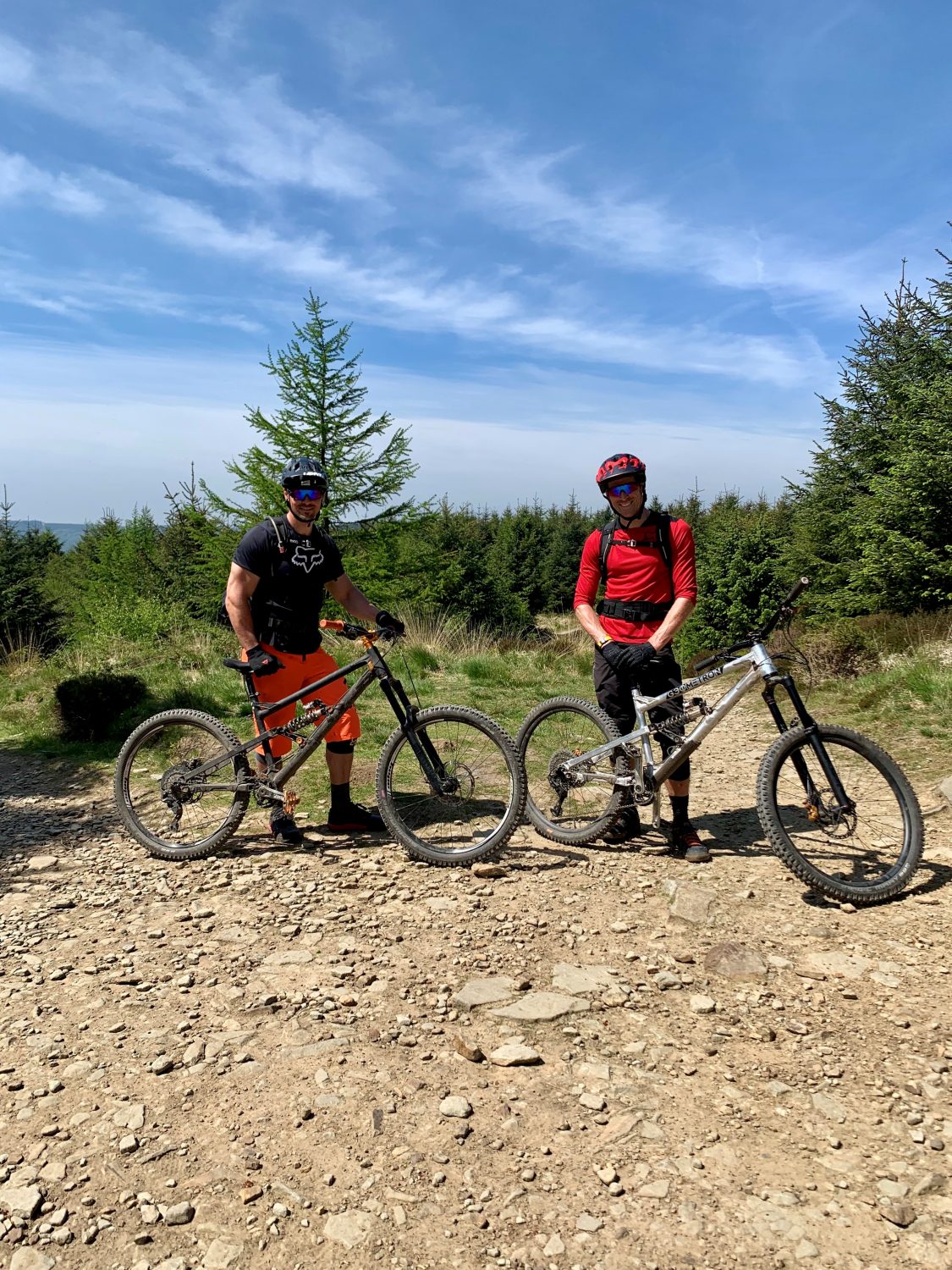 Wannes
Oud-Turnhout, Belgium
In March 2017 I purchased my first Mojo Nicolai G16 and It was an eye opener, I was amazed how well this bike climbs and descends compared to my other "enduro" bikes. Not long after that came a Geometron G15, followed by the 2018 G16 and now the G1. It's unbelievable how the Geometron team manage to change the feeling and handling of the bike with such small adjustments. For example, the G1 and G16 have almost the same numbers on paper but for one or another reason, the G1 turns significantly better at steep flat corners! The adjustable geometry, travel and wheel sizes ensure it's a future proof frame that you can adjust to any terrain. Everywhere I go the beautifully high-quality finished frame with EXT damper turns heads, I love it! The contact and service the Geometron team provide is incredible, I have visited the Geometron headquarters twice, every time I have been received like a king. It was fantastic to meet likeminded passionate people and talk about their vision of bikes. I am a huge fan, thanks for making the purchase process straightforward and for putting a smile on my face every time I ride the G1! Cheers Wannes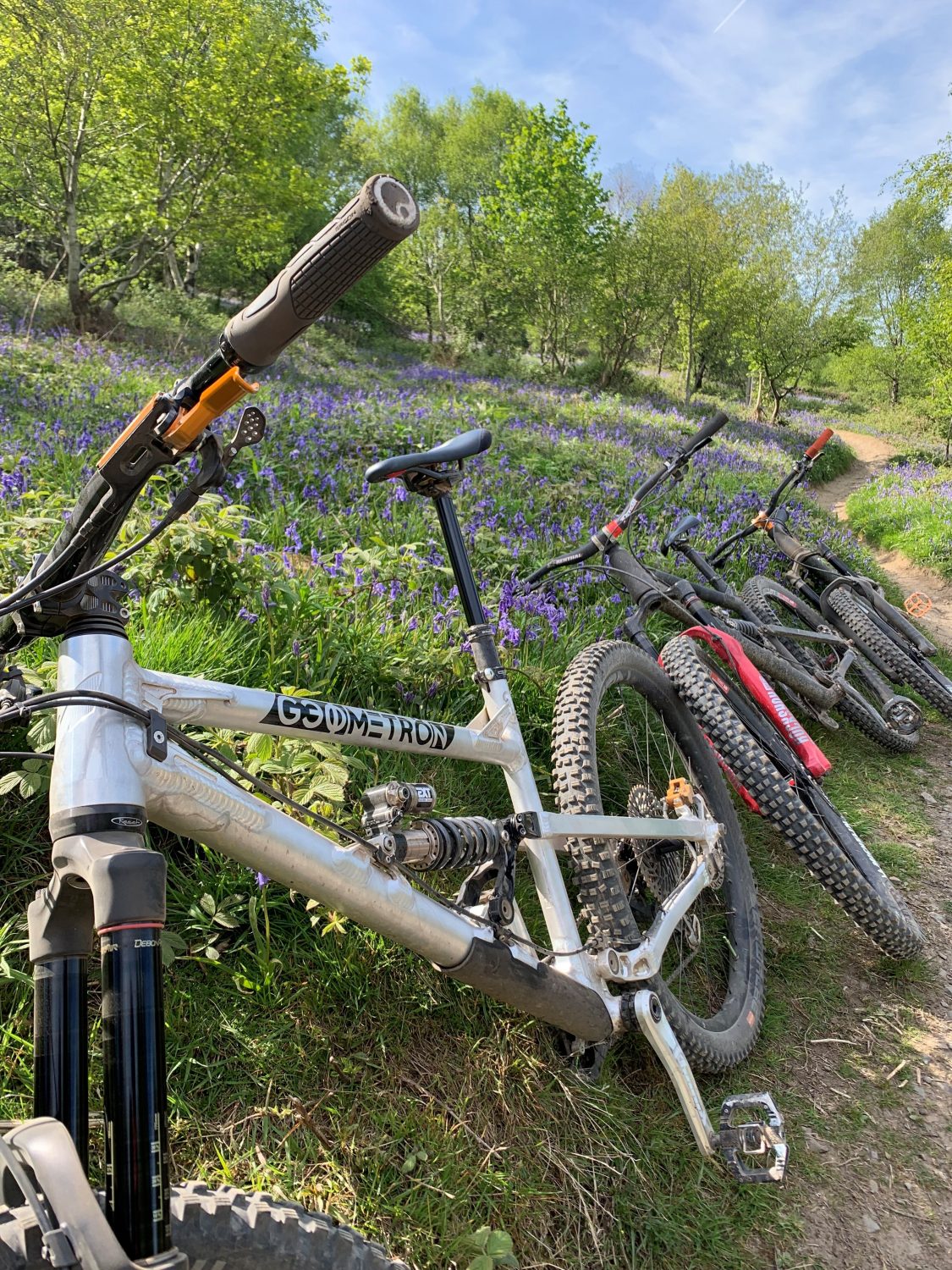 James
Surrey, England
Hi guys, Just wanna say a massive thank you for the bike, now I'm starting to get used to it I'm realising how capable it is and can't wait to push it!! Build and customer service was second to non so thanks for an awesome bike and all the help with the demo etc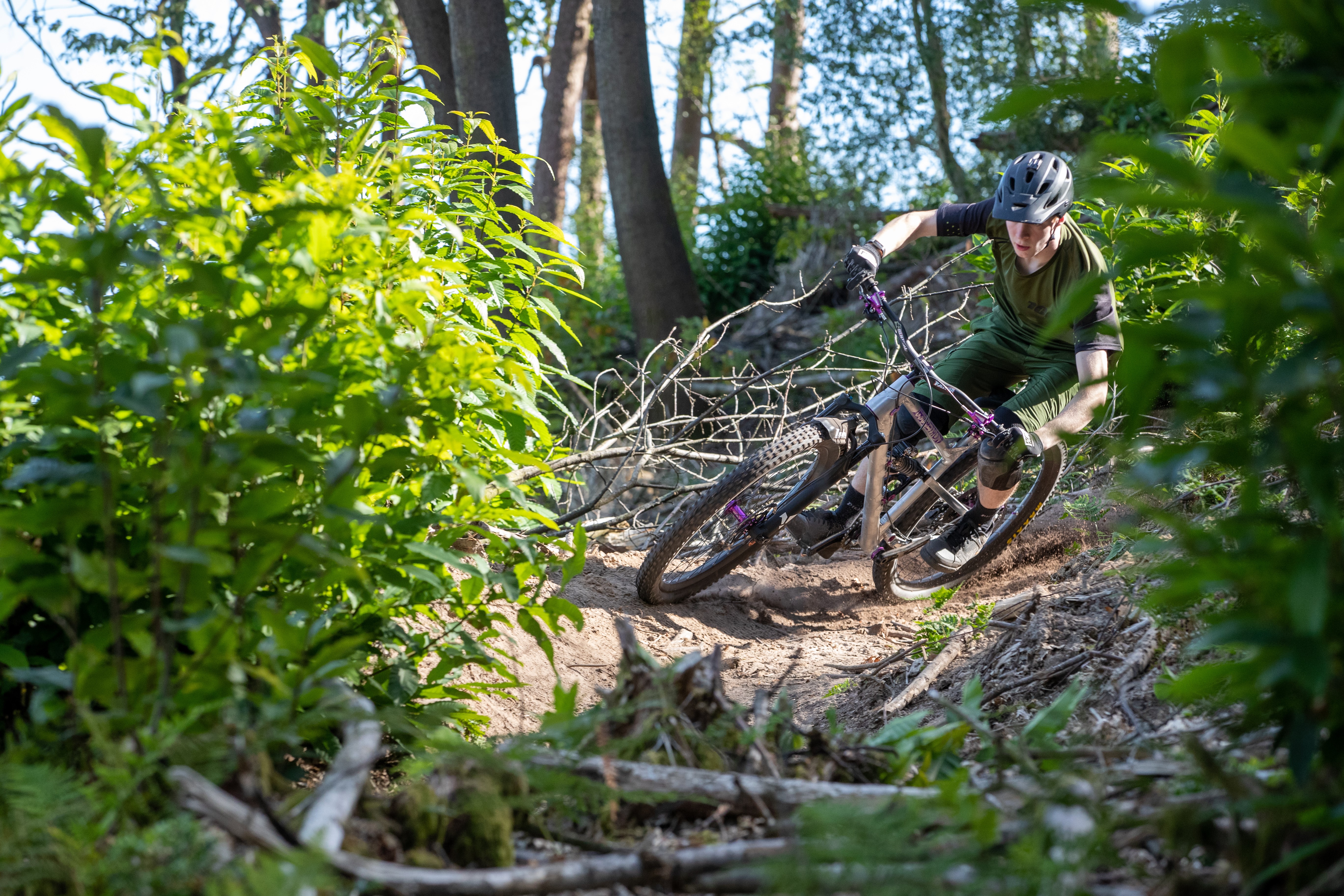 Alistair
New South Wales, Australia
Hi Paul, bike arrived this morning and it looks a million dollars!!!!!!!!!!!!!!!!!! Absolutely love it and that's before I ride it 😊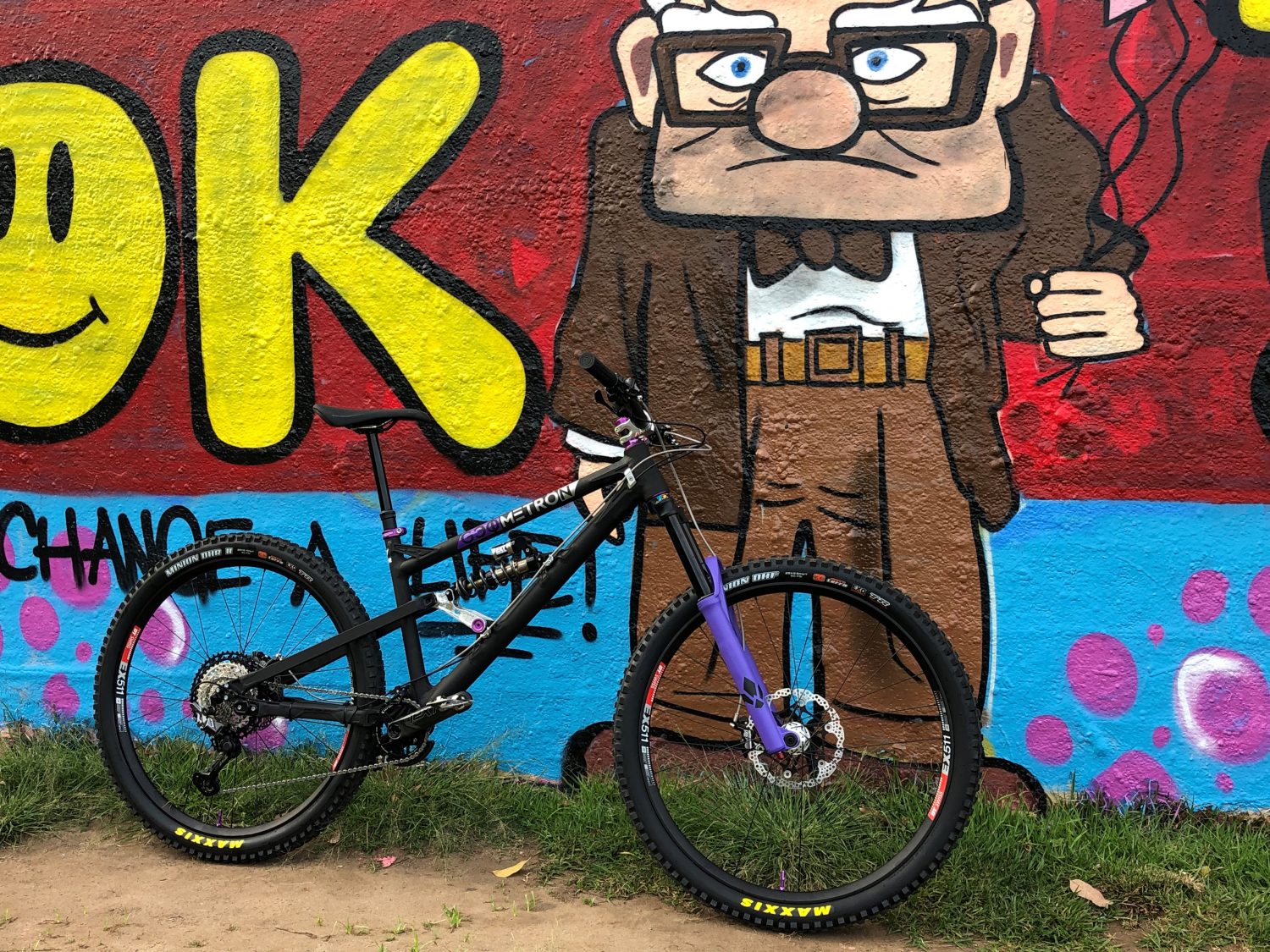 Who we build with
We only use product that we would personally use ourselves, that's why we try each item before we start using them in our bikes