OUR NEXT EVENT
15th - 16th June 2019
Location - Pedal a Bike Away, Forest of Dean. We've booked the good weather for June 15th and 16th @pedalabikeaway 🌄. Test ride slots at 9:00, 11:00, 13:00 and 15:00 Saturday and Sunday. 2 hours for you to climb, descend, wheelie, skid, schralp and send a G1 in any configuration you wish. 29", 27.5", hybrid and adjustable travel 160mm or 175mm. Simply get in touch with your preferred wheelsize configuration, riding weight, height and pedal choice. email info@geometronbikes.co.uk or call us on 01600 887550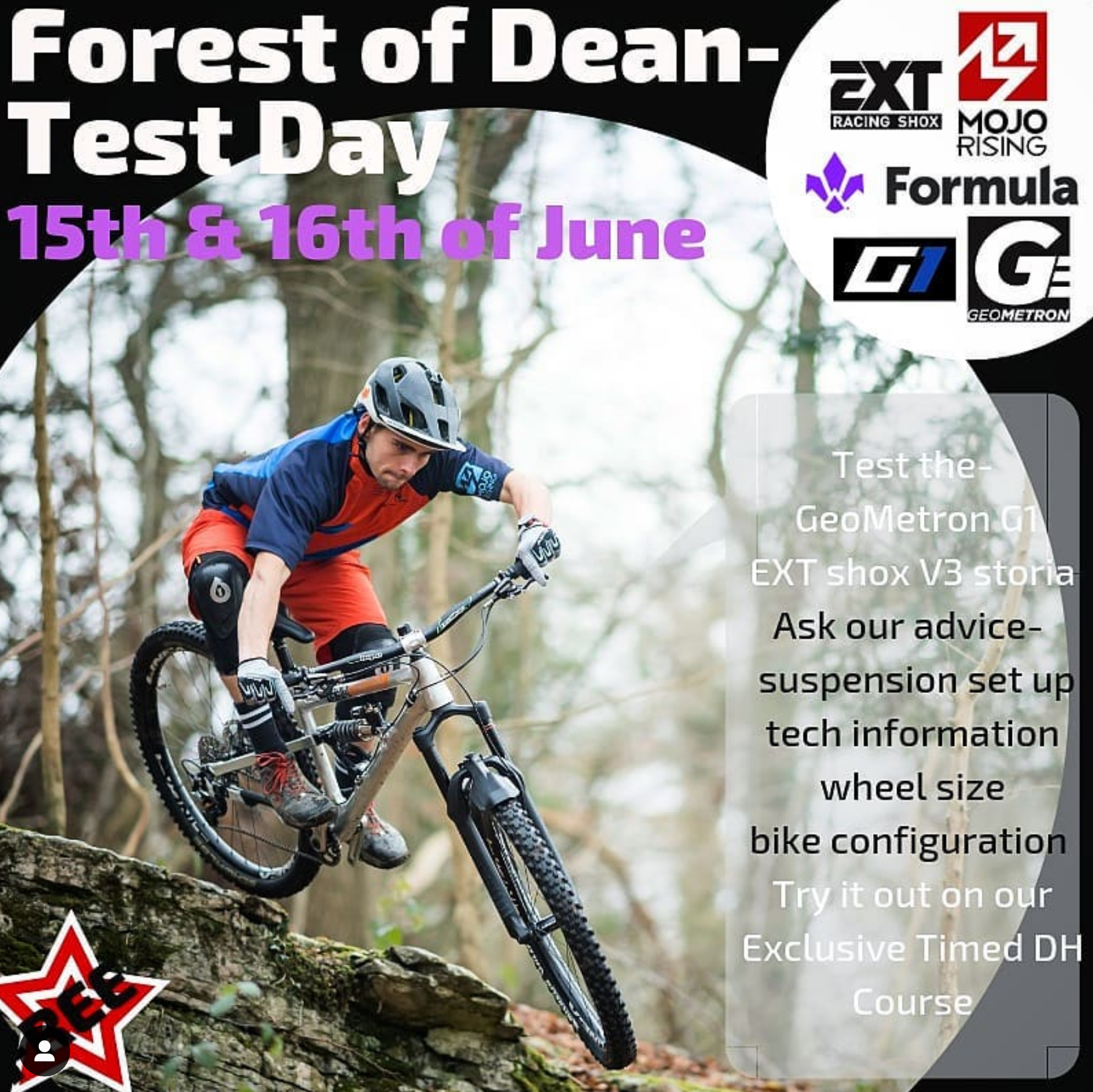 HQ DEMO
We typically offer demo rides from our mothership in Monmouth, South Wales.
We design and assemble all our bikes to order in Monmouth. Stop by the showroom to talk through the options and possibilities, get set-up on a GeoMetron and join us on a lunch time lap. Ride the terrain the bikes were designed for and tested on. Short on time? Feel free to pop-in and have a bounce around in the car park.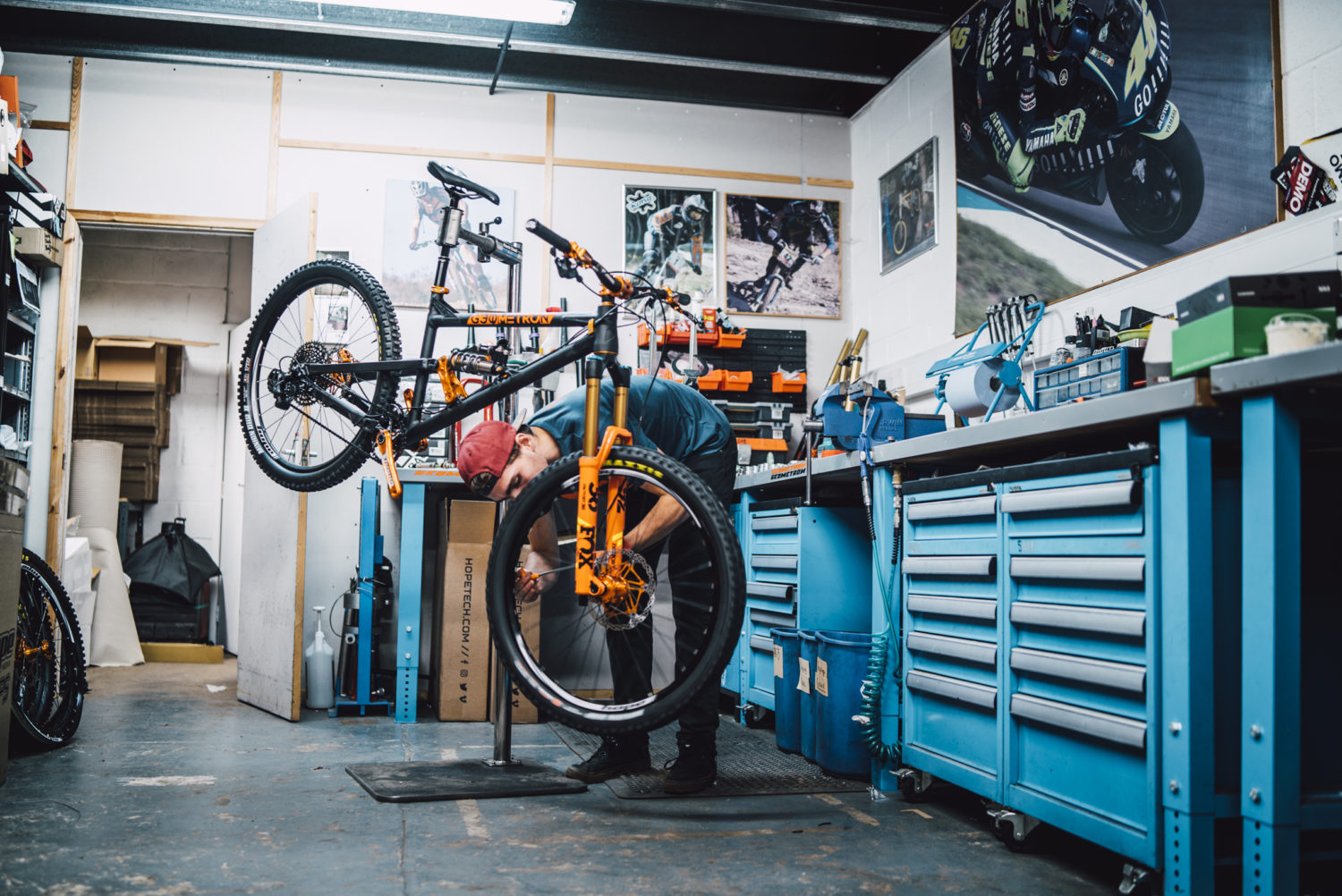 Demo Days
Taster Session
New for 2019, we will be holding taster sessions at the Forest of Dean (www.fodmtb.com). These test rides are proving very popular, the session lasts around one hour on a specific demo loop. We will have our timing equipment set-up on the climbs and descents for anyone wanting to analyse back-to-back runs. Pre-Book to ensure the correct wheel size and travel configuration are ready for when you arrive.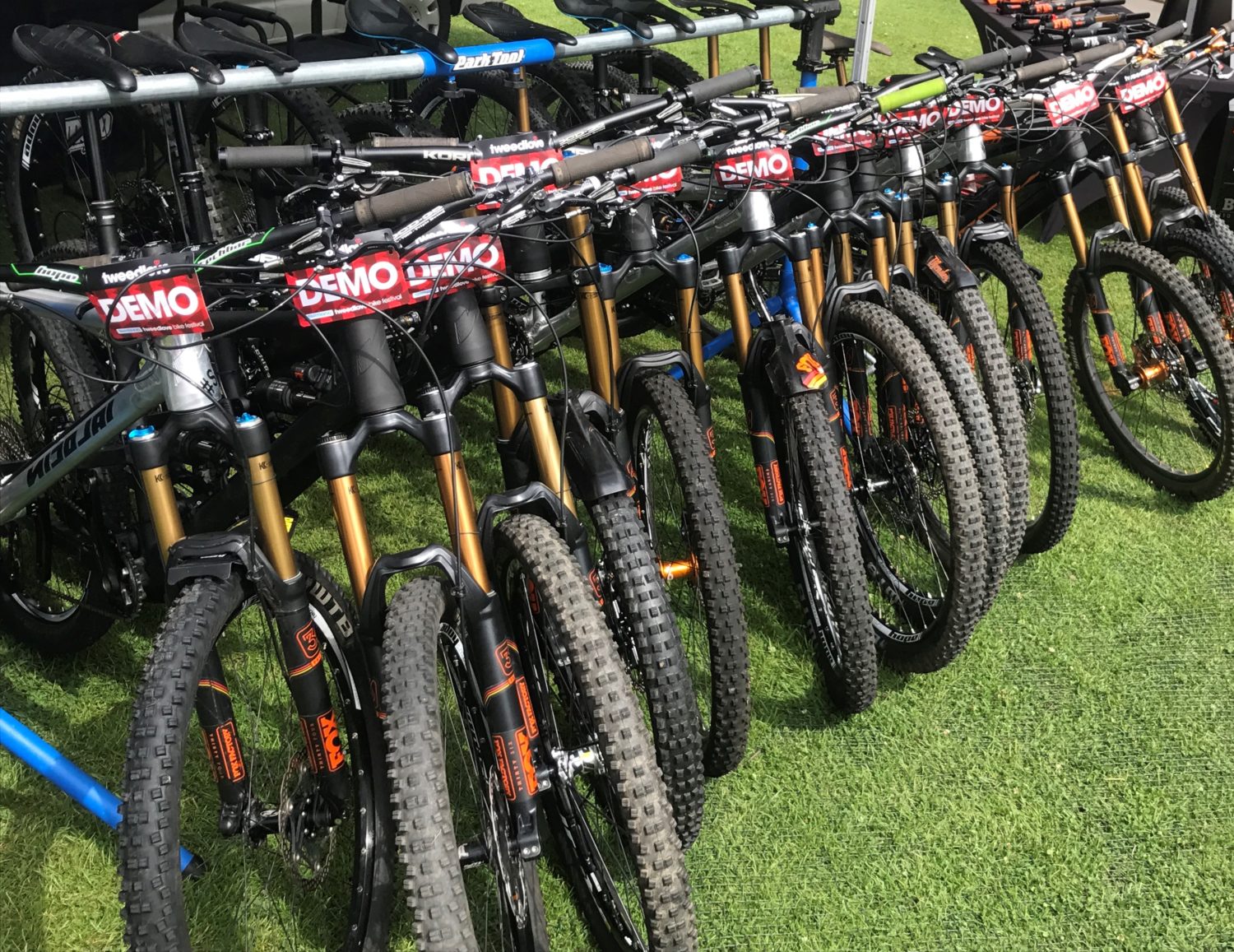 Tailored One-To-One Demo Day
The Full Experience - Day long test ride at any of the local trails or trail centres from Forest of Dean to Bike Park Wales
For anyone with even an inkling of an idea to try or buy a GeoMetron we'd recommend a full test ride. A modern bicycle has so many adjustment possibilities from seat and bar position and angles to suspension stiffness and damping adjustments that you can even make a great bike feel uncomfortable or inefficient or confidence sapping! We are here as suspension, geometry and kinematics experts to set up the bike for you and your riding style so that you get the best experience from the bike (and maybe learn something in the process!). This can take anything from 30 minutes to several hours but we can guarantee to make you a happy GeoMetron rider! Not only that, but of course we end up with a customer set-up prescription logged in the notebook which means the bike can be delivered or collected exactly as you liked it with advice about pushing settings this way or that for big days in the saddle or uplift days in the Alps!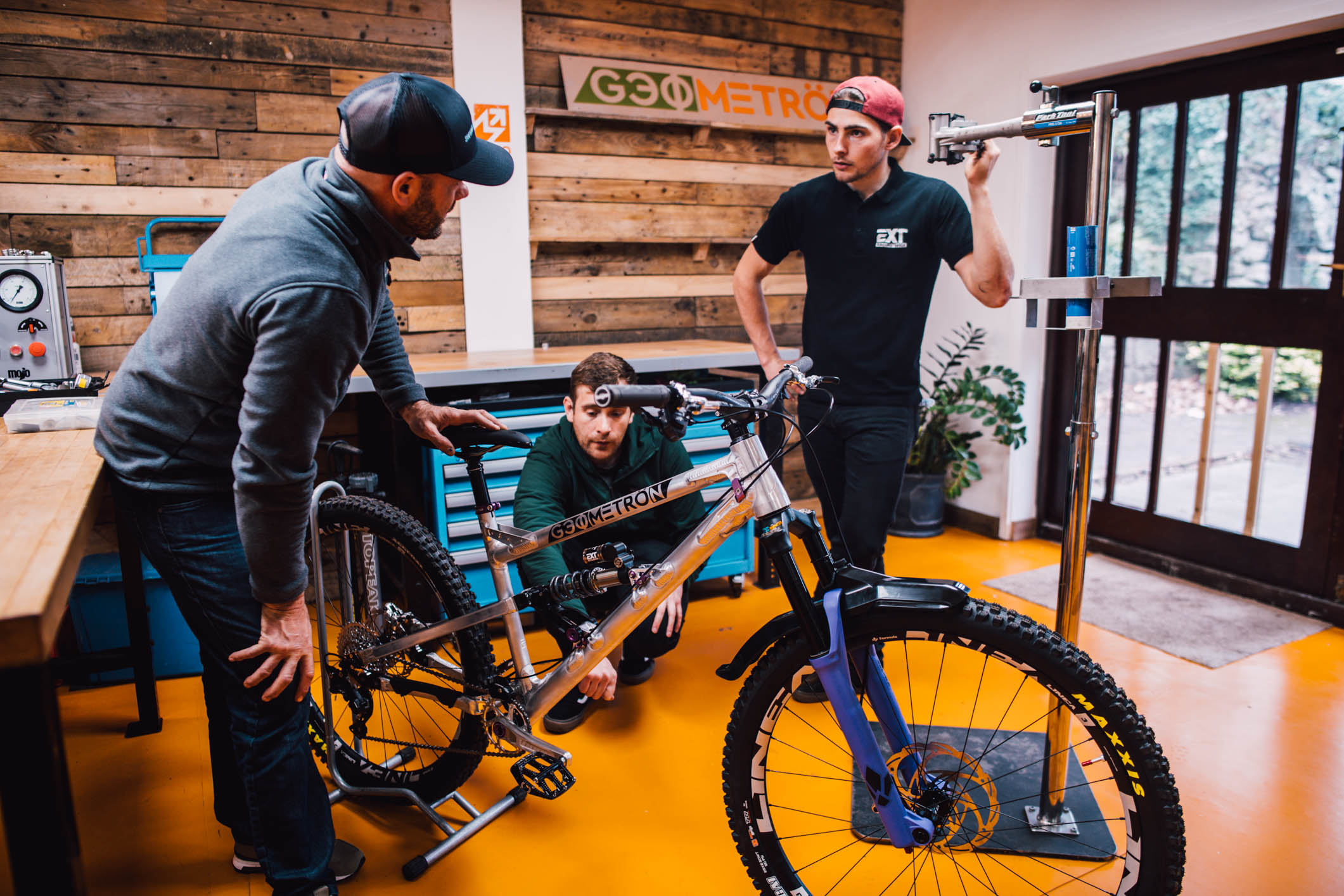 GeoMetron's geometry is very different to most manufacturers! Whilst the others are catching up, we are still a few degrees ahead on head angle and seat angle and quite a bit longer!
We understand that most people will never have tried anything like it and will need to ride the bike to understand the differences and why we have built the bikes like this. If you are wanting to come along and take a look at the bike sizes in the flesh or just sit on a bike and chat about options, give a call and lets make it happen. Call us on 01600 887550 or email info@geometronbikes.co.uk and we'll accommodate you when we can.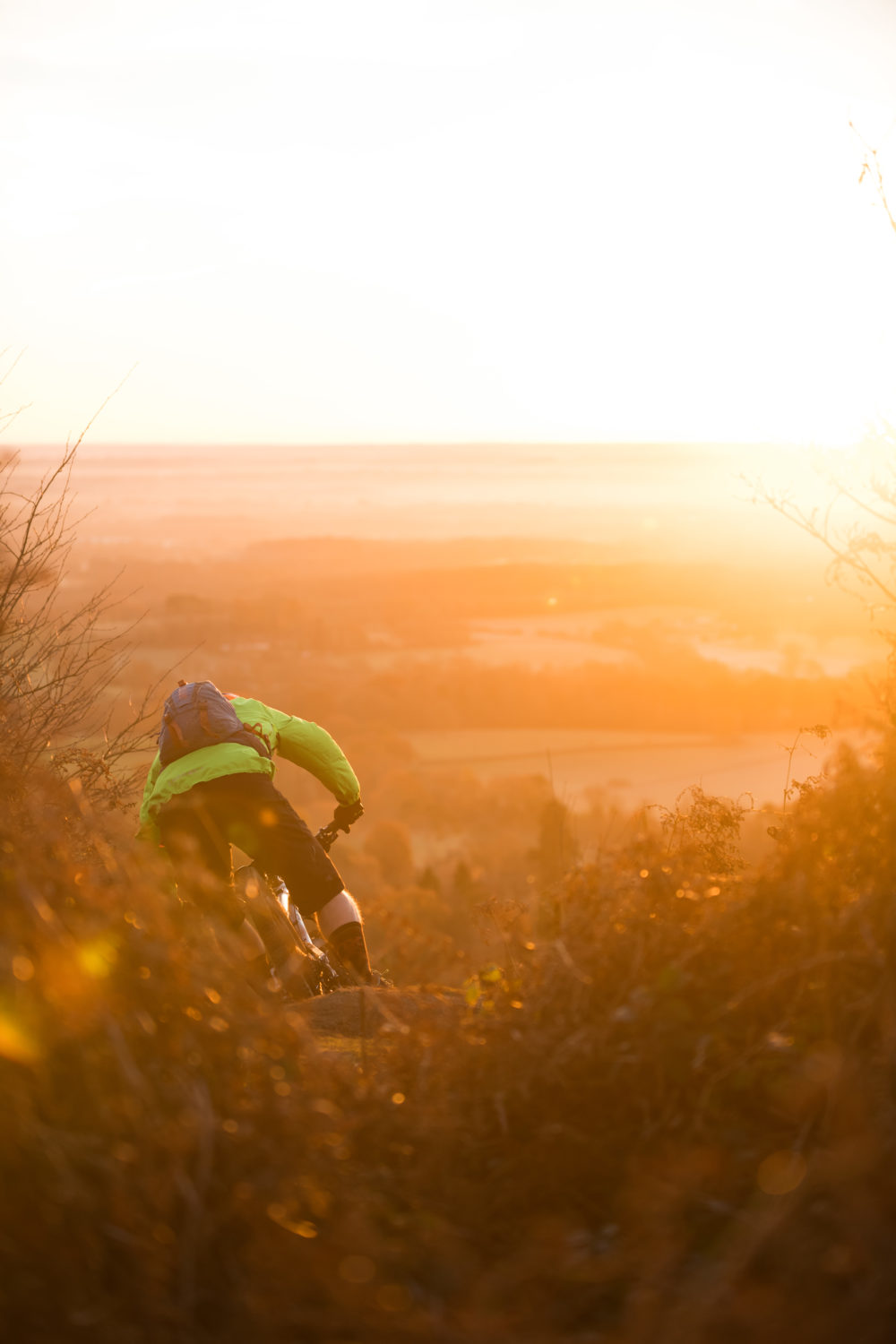 Let's make it happen.
Call us on 01600 887550 or email info@geometronbikes.co.uk