GeoMetron demo programme:

We offer the GeoMetron demo service in several ways. All of them focus on set-up and personal customisation of the geometry, suspension and control points to maximise your speed, safety and fun. Scroll down for more information on our industry leading demo service and where we will be in the near future at Public demo events around the country.
We are suspension, geometry and kinematics experts here to set up the bike for you and your riding style so that you get the best experience from the bike on your trails and maybe learn something in the process about your personal set up and the GeoMetron bike you're investing in. This can take some time but we can guarantee to make you a happy, confident and fast GeoMetron rider!
Here's how you can demo one of our bikes: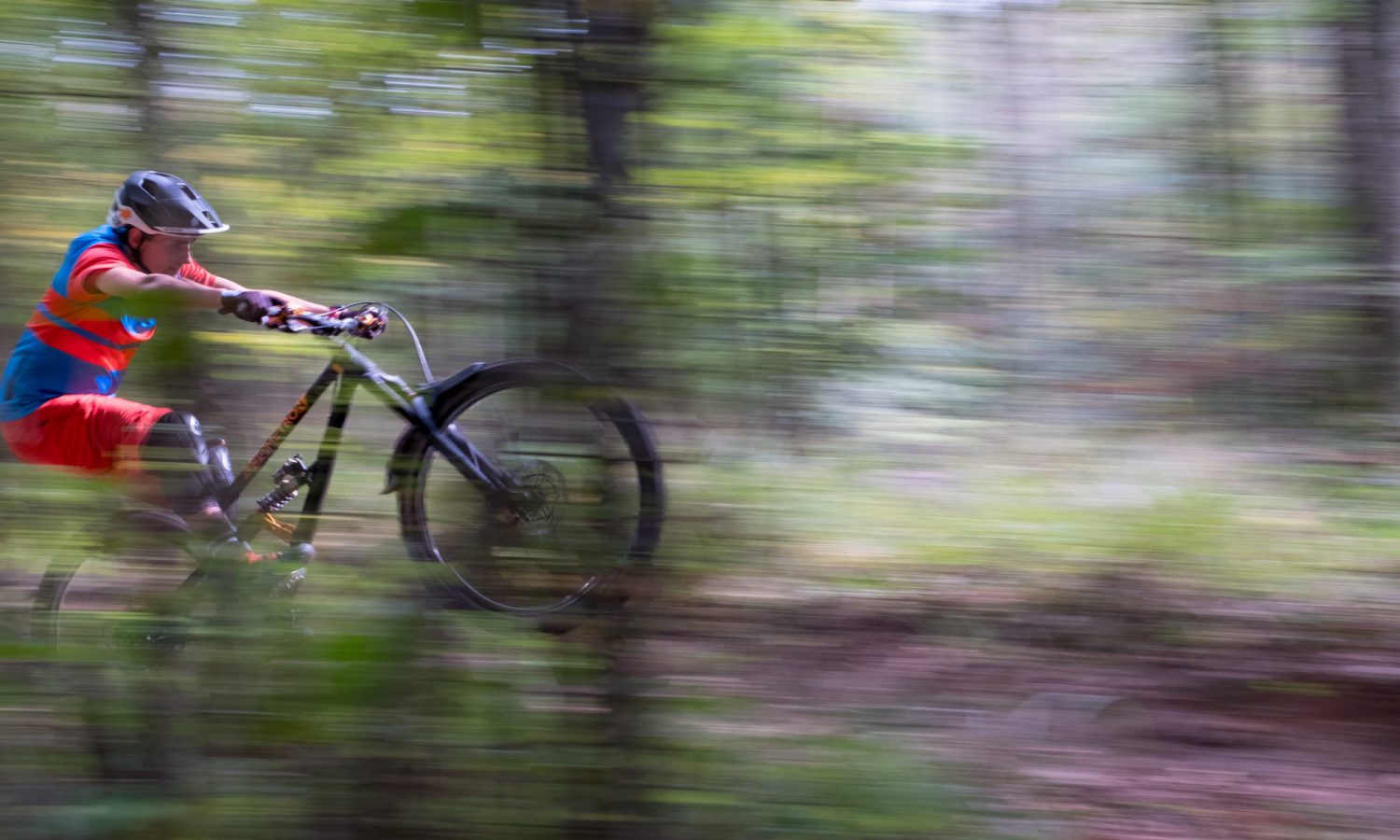 HQ Visit - The Full Experience
From our headquarters in Monmouth, South Wales. Meet the team, talk through the possibilities.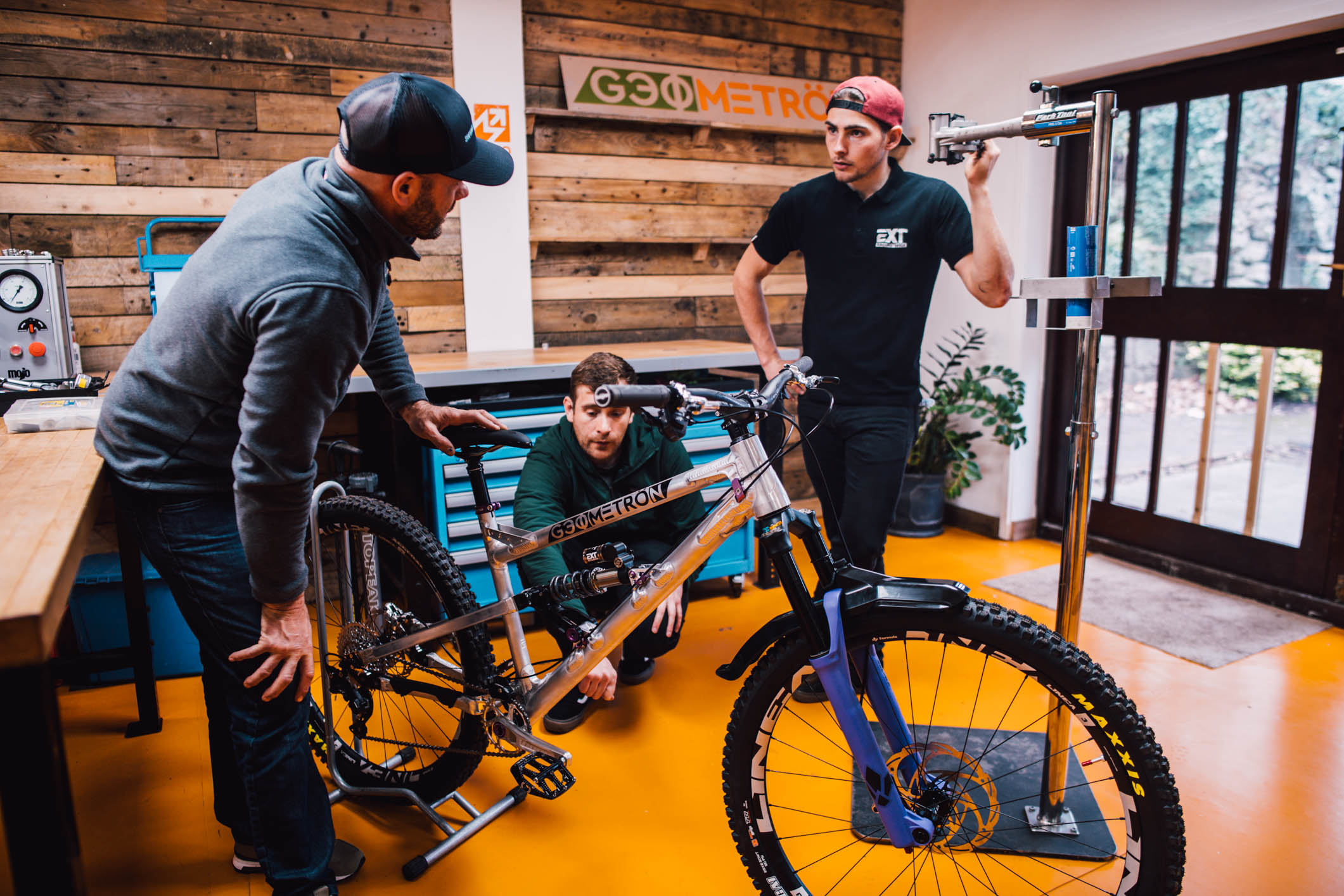 One to one test ride-
We design and assemble all our bikes from our base in Monmouth,  South Wales. So why not get to know the bike on the grounds it was developed on.  Our local test loop starts straight from our front door, which gives us great flexibily to run multiple set up options and have convenient access to our workshop. Alternatively, we can choose from a variaty of local off-piste trails or Forest Of Dean trail centre which are around a 15-minute drive away.
For anyone with even an inkling of an idea to try or buy a GeoMetron we'd recommend a one to one test ride with one of our team. A modern bicycle has so many adjustment possibilities from seat and bar position and angles to suspension stiffness and damping adjustments that you can even make a great bike feel uncomfortable or inefficient or confidence sapping! Getting the right set up can take quite some time and for some a lot of head scratching. The purpose of a one to one test ride is to reduce the amount of time you have to spend scratching your head in the woods or the garage on your own. We aim to make numberous changes to find out what you respond best to and tailor the bike to your riding style which means you can spend more time enjoying your rides and less time making aimless adjustments.
We typically conduct one to one test rides Mon/Fri but if a weekend is your only otion please ask. A test ride can be scheduled with just a few days notice.
Drop in
Short on time? Stop by to talk through the options and possibilities, get set-up on a GeoMetron and join us for a ride on Feel free to pop-in and have a bounce around in the car park, check out our demo fleet and sample some freshly roasted coffee from our neighbours Kontext Coffee Company. Due to the size of the demo fleet, we will always have some or all the bikes around at the workshop. Just contact info@geometronbikes.co.uk or call 01600887550 ahead of time to make sure one of out team is available.
Public Demo events and Expo shows
UPCOMING EVENTS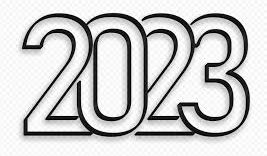 GeoMetron Bikes Open House weekend
Saturday 29 & Sunday 30 July 2023
We're opening our doors at the Wyastone business park on the 29th & 30th of July, running a number of activities over the weekend in association with our lovely neighbours in our beautiful business park. Full Itinary for the weekend below. Here's a brief list of whats going on: Geometron Demo sessions, Coffee tasting and brewing classes, Craft classes for both adults and children, Trash free trails trail clean, Social mountain bike ride out, Mountain bike specific Warm up and cool down class from Ride MTB performance and tasty food from The woodfired Pizza company.
We will be open from 9am on both Saturday and Sunday, Come along for a chat, a coffee and find out more about who we are at what we do here on the Wyastone business Park. Bring along your questions, have a look at our range of products or even test them out on our local trails.
Saturday 29th July:
– GeoMetron Bikes Demo rides-
Our full range of G1 test bikes are available to demo all day on Saturday the 29th, all you have to do is get in touch ahead of time so that we can prepare and reserve the right size and configuration bike for you. Our demo bikes are built up with: EXT G1 Storia V3, EXT ERA V2 forks , mullet or 29″ wheel configurations for you to choose from and our team to set the bikes up for you.
Test rides are free of charge, choose your time slots- 10:00 to 12:00 or 13:00 to 15:00.
Please provide, your height, weight, wheel size choice, pedal choice and riding style.
Contact- sam@geometronbikes.co.uk
– Kontext Coffee Company coffee tasting club sessions. @Kontextcoffeecompany will host Coffee Cupping classes, to give you an in-depth experience learning about coffee sourcing, processing, brewing and tasting. As well as this their coffee cart is open to keep you caffeinated and in good spirits with their tasty fresh brews and delicious treats, take away drinks, freshly roasted coffee and coffee accessories.
Coffee Class Running times-
10:00-12:00 Coffee tasting class
14:00-16:00 Coffee brewing class
– Mojo Rising EXT Shox Demo. Try out any of the EXT Shox Suspension range on your bike.
– The Painty place craft sessions.
Welcoming you and your little ones at the Paint Place where you can create and work on your own products and have loads of fun with arts and crafts together.
Sunday 30th July
– Social mountain bike ride, a friendly social paced ride from the business park. Technicality will be moderate with the aim to select trails that will cater for everyone in the group. Heading out from our Office door at 11:00
-Thrash clean up with Trash Free Trails. In taking the weekend as an opportunity to look after our local trails and community we'll be joined by Trash Free Trails for a trail clean, where there will be a chance to find out more about their mission and how you can get involved. This will be taking place alongside our social mountain bike ride out from our HQ.
–  Rise MTB Performance Mountain bike specific Warm up and cool down session. A complimentary session to help you prepare for your mountain bike ride and also recover better and faster post ride.
– Wood fired pizza from the unique Horse box pizza Company.
– Kontext Coffee company coffee pop-up Coffee Cart is open to keep you caffeinated and in good spirits with their tasty fresh brews and delicious treats, take away drinks, freshly roasted coffee and coffee accessories.
– The Painty place craft sessions.
Welcoming you and your little ones at the Paint Place where you can create and work on your own products and have loads of fun with arts and crafts togethe
Don't be shy, if you have any questions please give us a call or send us an email.
Contact- sam@geometronbikes.co.uk or call 01600887550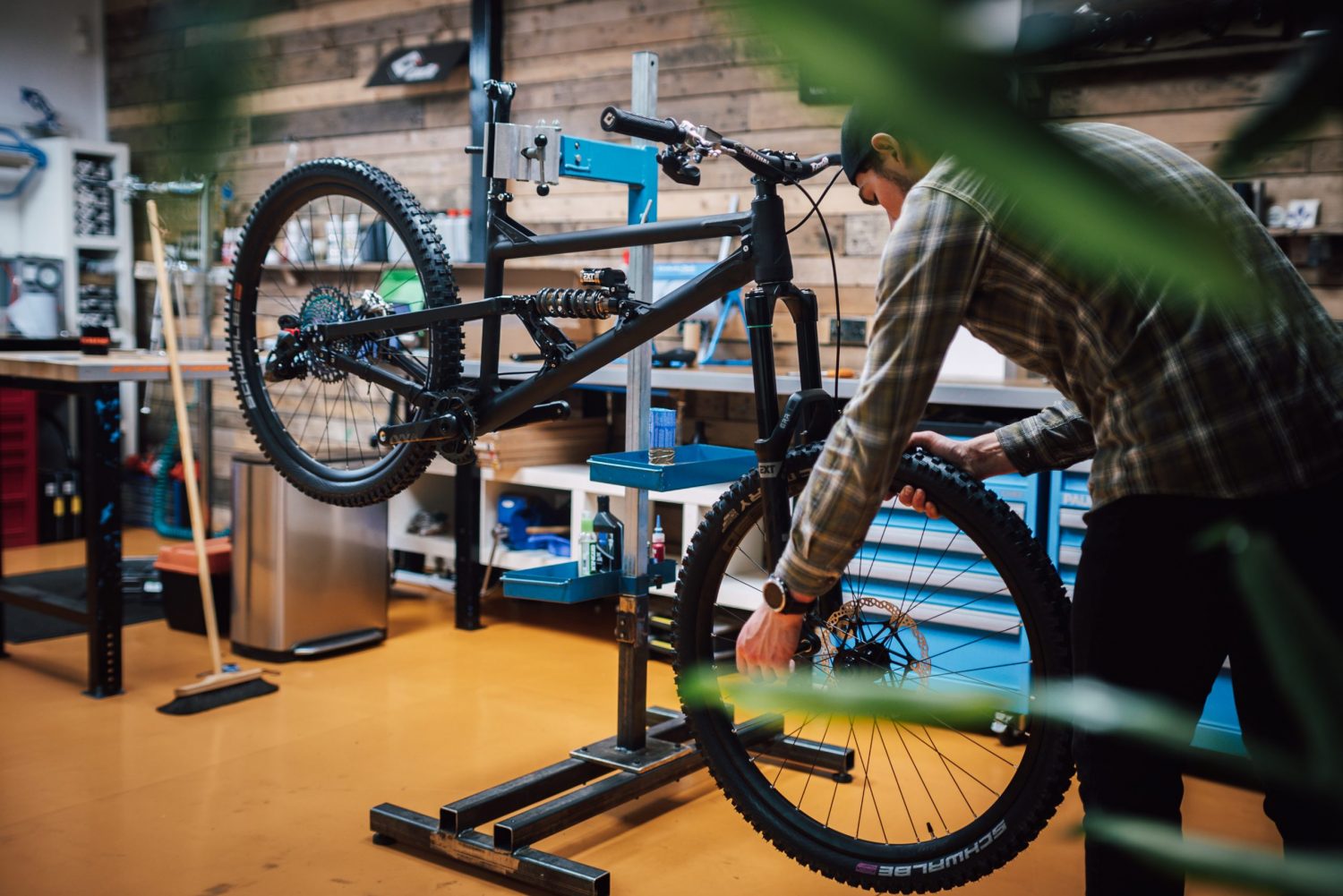 Ard Rock Enduro Festival
21st-23rd July 2023
We're coming up North for the Ard Rock Enduro! Based near the beautiful village of Reeth in the Yorkshire Dales the Ard Rock enduro brings together a huge number of mountain bikers and a collection of the best mountain bike brands.
We'll be there in our Expo stand offering GeoMetron G1 and GT1 (G1 150/140mm Short travel option) demo rides. Sizes Small to XXL, 29″ or mullet wheelsize configurations. As well as displaying new Argon and Nucleon 16 models.
The intention is to give you some time to test the bike and get familiar with the size and shape of our unique bikes, and we'll be there to discuss and postprocess your feedback because we're certain it will be a completely new experience.
We will have to pre-book test ride slots at this event so please Contact- sam@geometronbikes.co.uk or call our office
01600887550
If you're already attending the event come along for a chat, a coffee/beer and have some fun on a bike. It's what we're all about!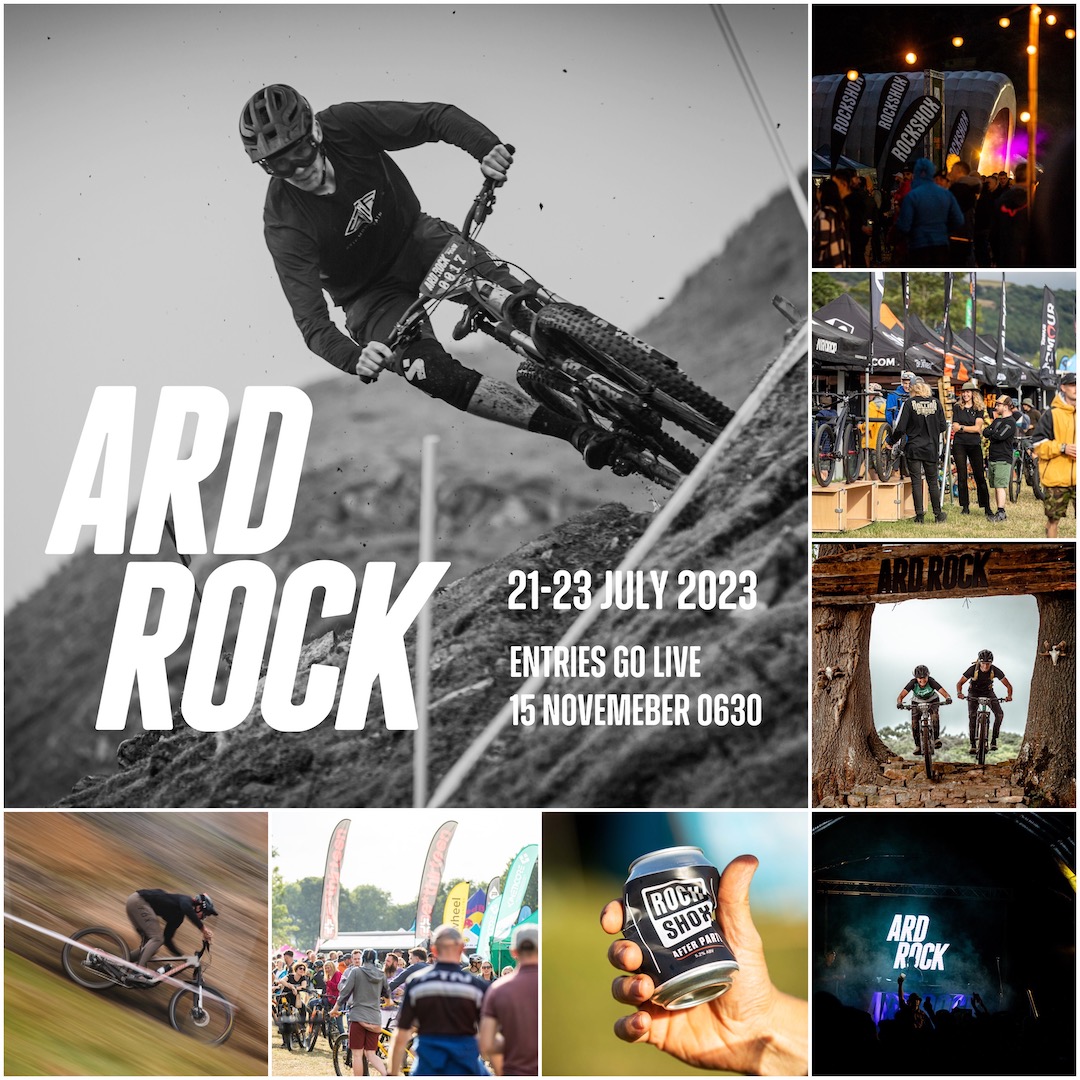 Have any questions about our public demo events
Contact us
Bike Park Wales
Mondays & Thursdays- pre-bookings only
We are happy to offer one-on-one demo days at Bike Park Wales Mondays and Thursdays, pedal and uplift options dependent on availability.
Cost – you pay for your uplift or pedal pass and we will take care of the rest.
This experience is an exclusive demo with one of our team members on the trails with you!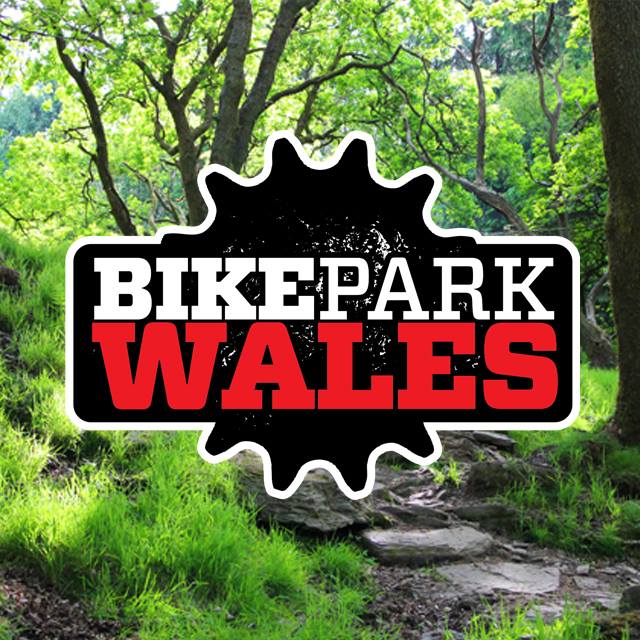 Barcelona
Wildcoast Bikes - MTB riding in Spain
Looking for a riding holiday? Check out Wildcoast Bikes in Barcelona, they have a fleet of our G1's ready and waiting to explore the Canyars forest or if your legs are feeling good then venture further into the Garraf mountains on the perfect bike. Test a G1 in the sun for €55 per day! Plus….. we will refund the test fee against any purchase!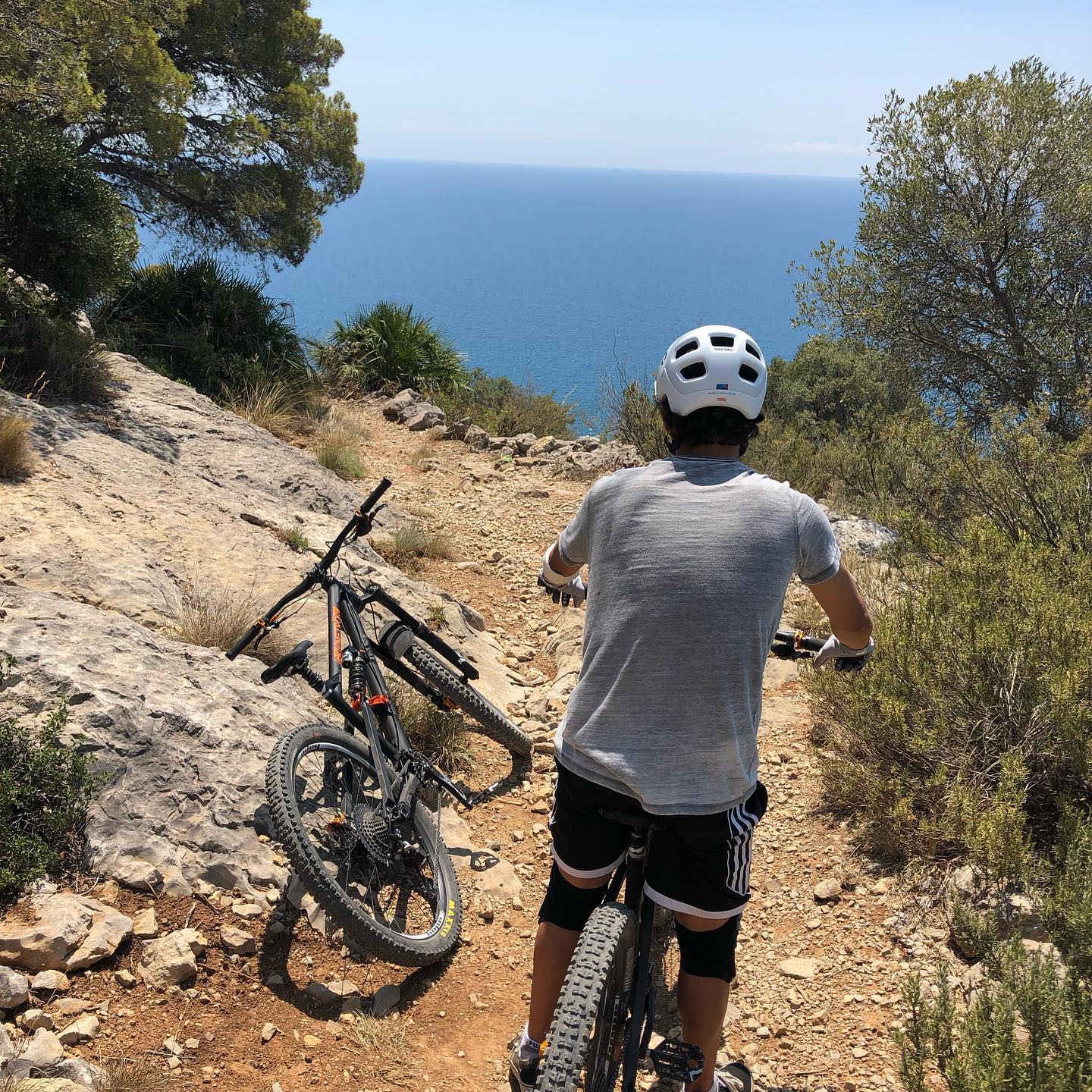 GeoMetron's geometry is very different to most manufacturers! Whilst the others are catching up, we are still a few degrees ahead on head angle and seat angle and quite a bit longer!
We understand that most people will never have tried anything like it and will need to ride the bike to understand the differences and why we have built the bikes like this. If you are wanting to come along and take a look at the bike sizes in the flesh or just sit on a bike and chat about options, give a call and lets work together to build your dream bike.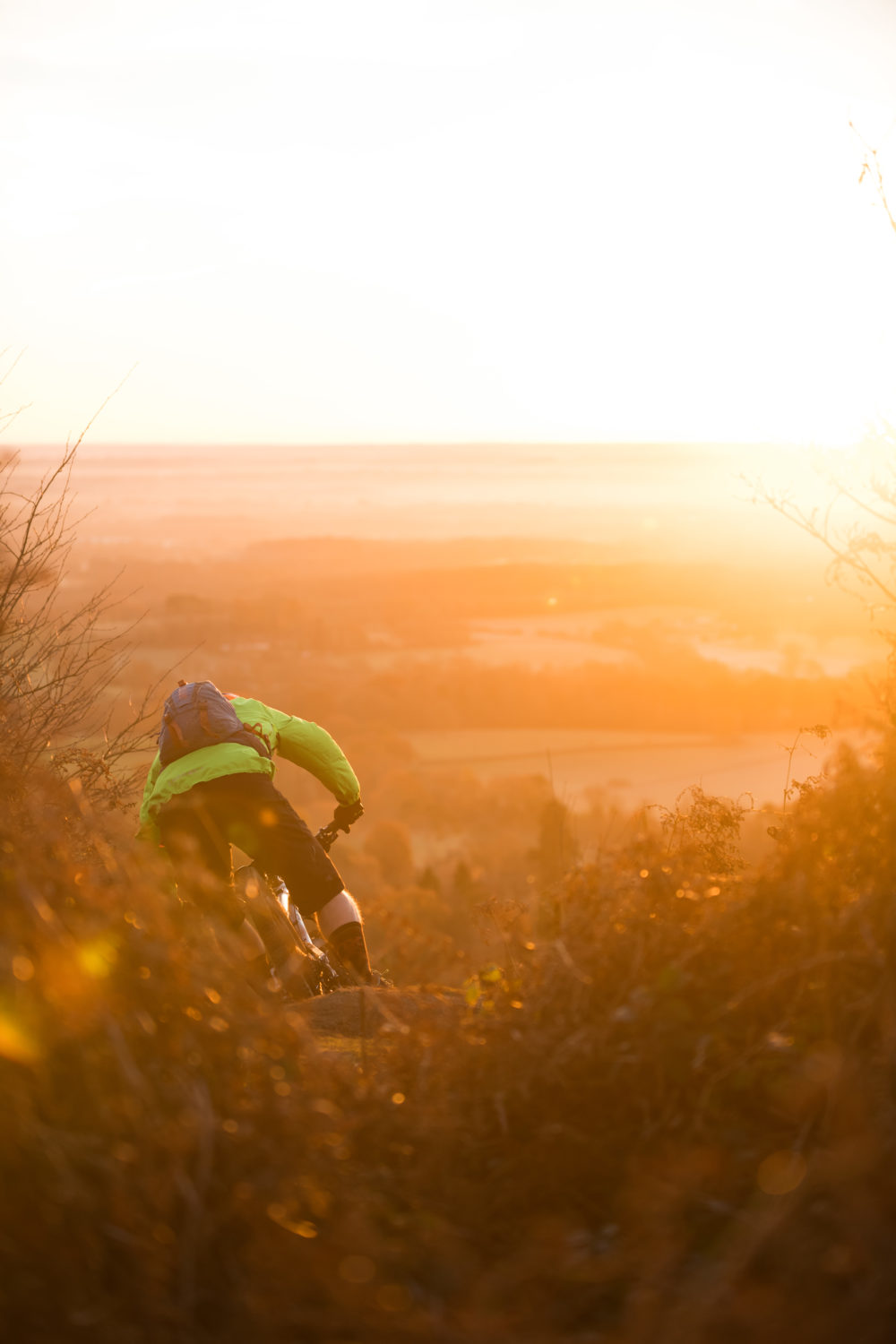 Let's make it happen.
Call us on 01600 887550 or email info@geometronbikes.co.uk