Geometron
G1
The forefront of geometry and kinematics.
A completely new design for 2019 based around a modular frame that can be mounted with 27.5 or 29 inch wheels or as Hybrid 29 front 27.5 rear.
Geometron
G13
The G13 shows that the Geolution Geometry works on trail bikes
Whether you go for a multi-day alpine tour or only for a short, fast time at your local trail, the G13 makes both up and down quicker.
From £2,300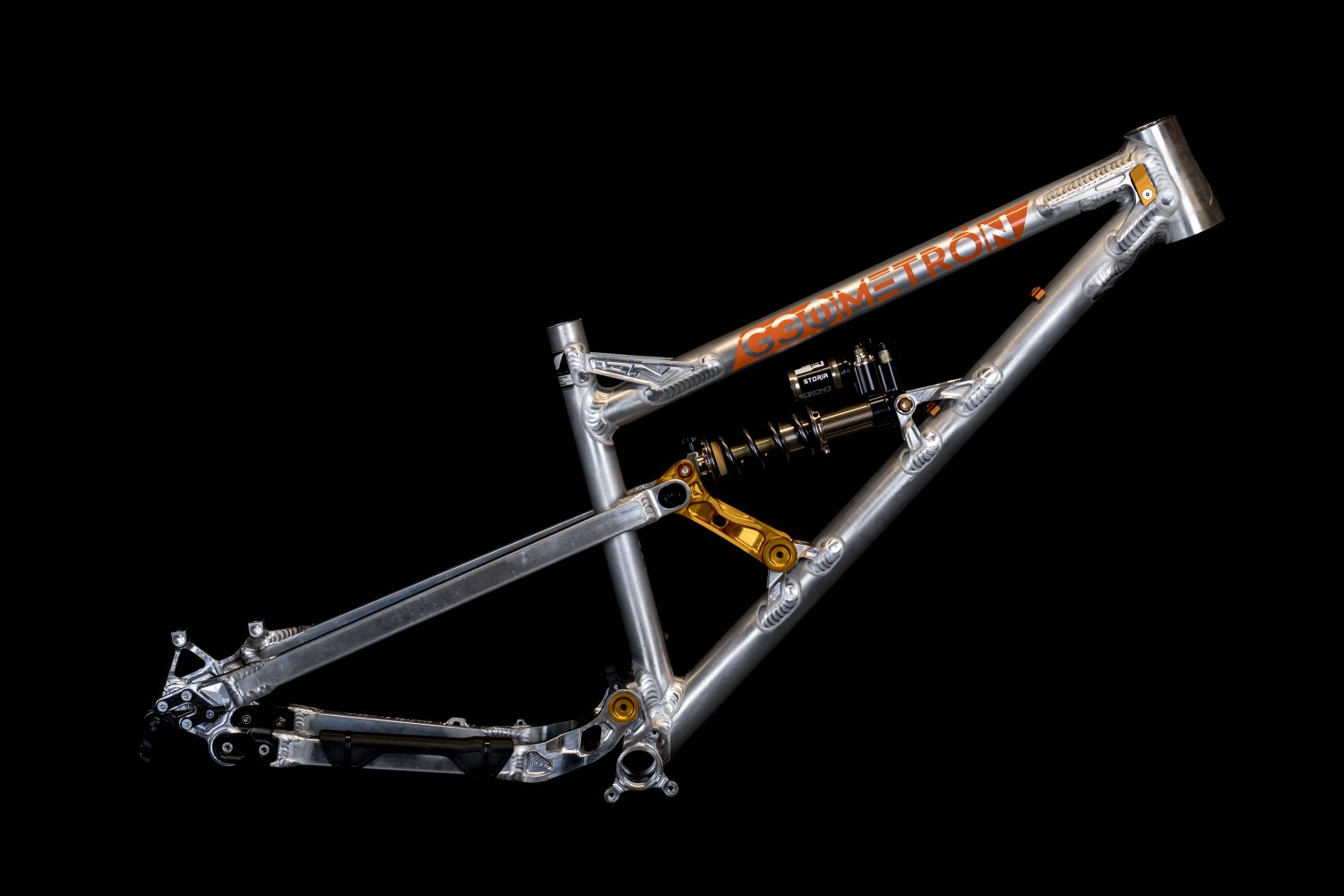 Geometron
G15
Designed for the enduro lifestyle
The G15 can perform exceptionally well whether the degrees of the mountain is set in the positives or negatives.
From £2,300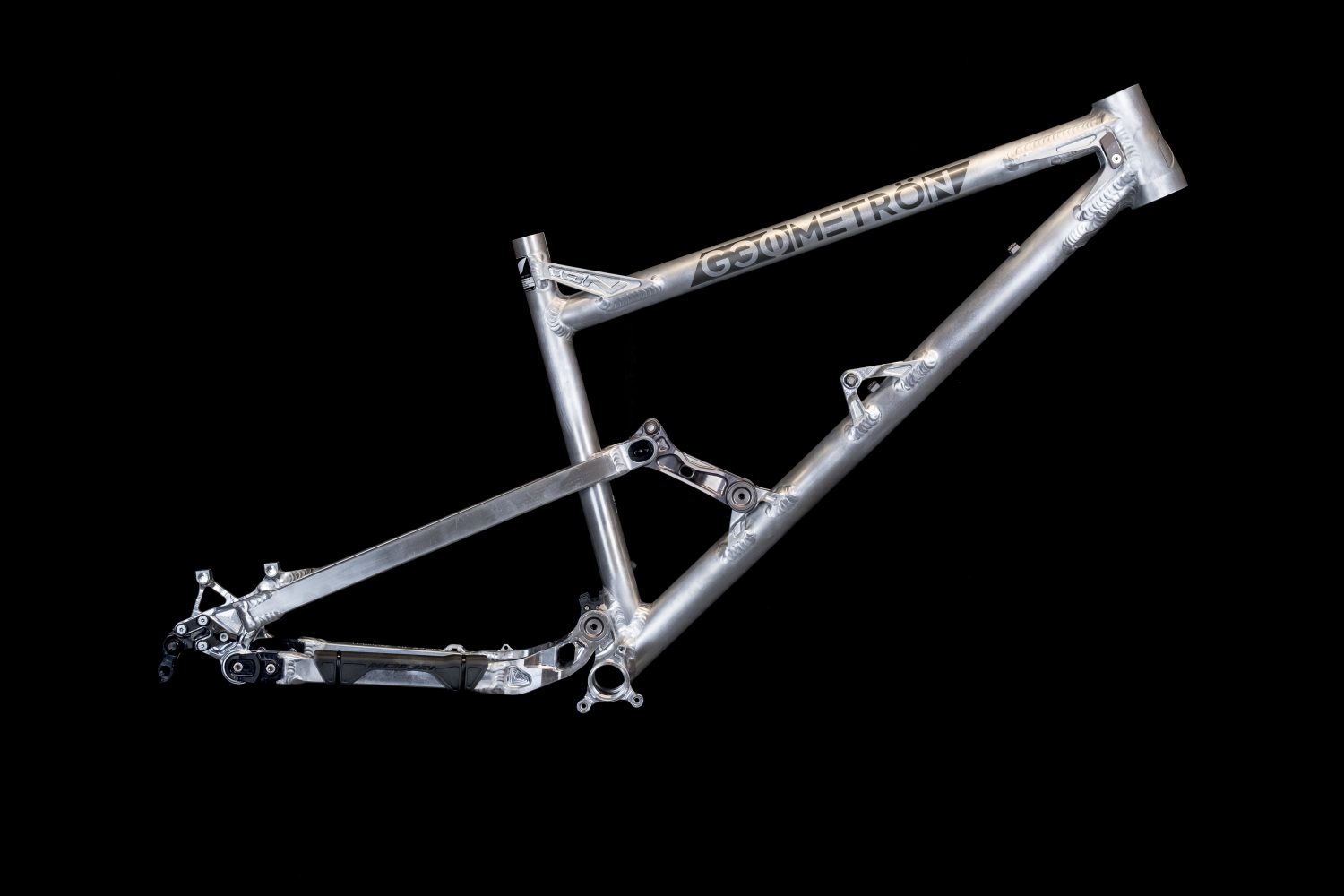 Geometron
G16
Built for function over fashion, as lateral thinkers we often find ourselves on a different path
We found that the GeoMetron shape, balance and rider space can make both beginners and professionals alike faster.
From £2,300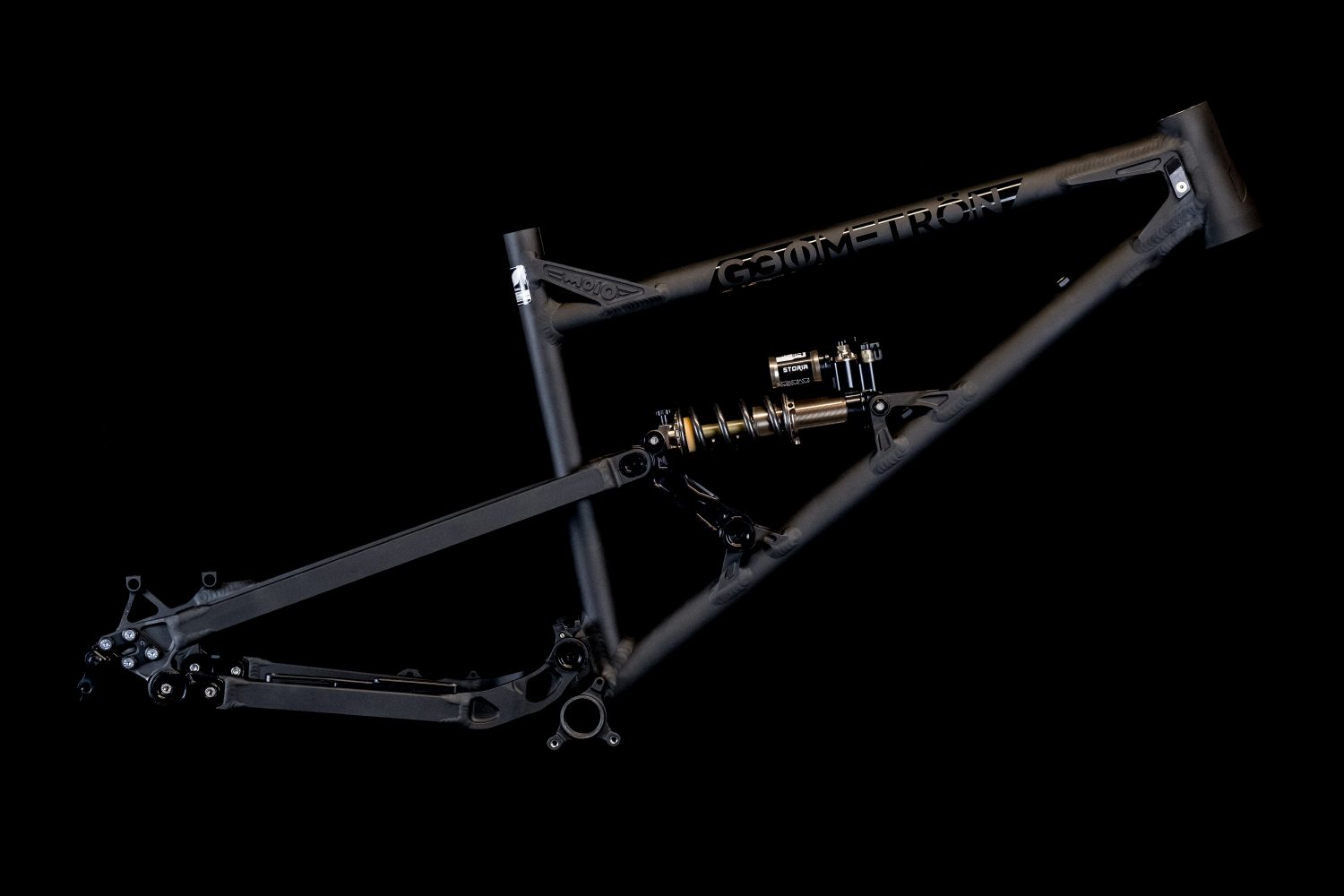 Angles that matter
Each GeoMetron holds a prestigious amount of attention to detail, holding only the components that we believe to be the leader in their fields.
Who we build with
We only use product that we would personally use ourselves, that's why we try each item before we start using them in our bikes